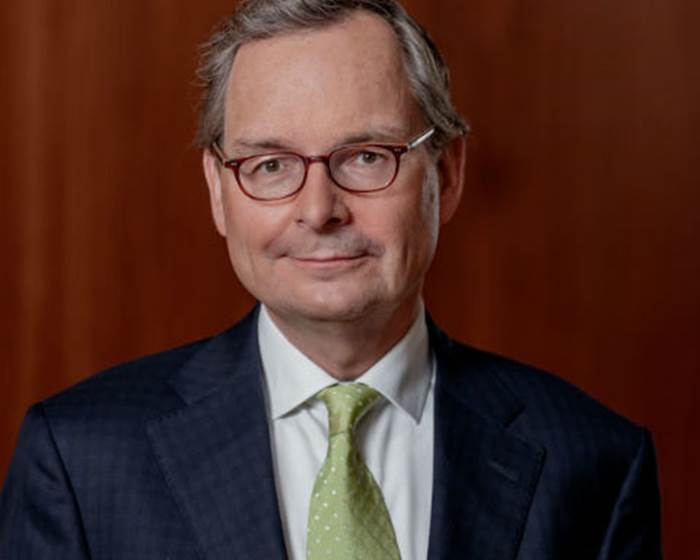 Eloy Lindeijer
Chief Investment Management
After graduating in Business at Nyenrode University and International Relations at Johns Hopkins University, I started my career at De Nederlandsche Bank (DNB).
I held several positions over a period exceeding twenty years, most recently as director of the Financial Markets division. I represented DNB in various committees of the European Central Bank and the Bank for International Settlements. In my current position I am responsible for PGGM's investment management. My main challenge is to generate a sustainable long-term return on our global investment portfolio. We strive to realise an inflation-protected pension, while contributing to a more sustainable world.
I am married with two children. Our hobbies are travelling and discovering new places.
Er zijn nieuwe artikelen geladen.