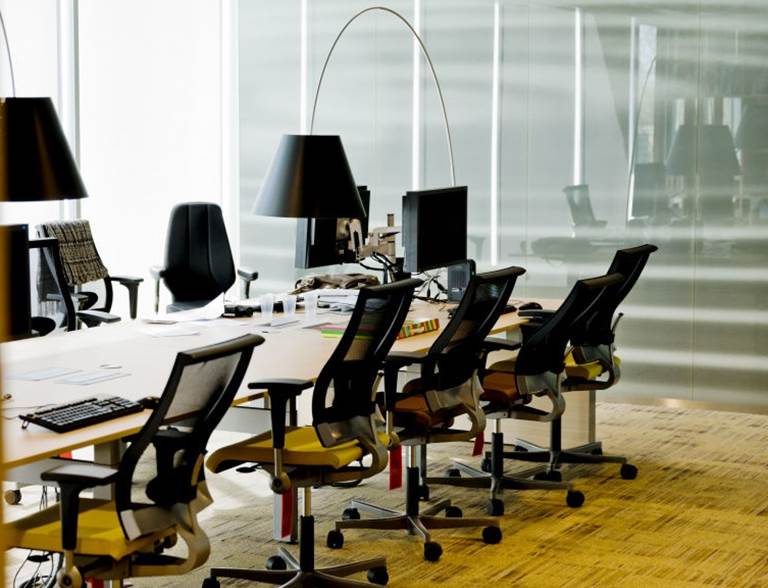 Annual report
On this page you can download the editions of our annual report.
2020 was an extraordinary year. A difficult year too for most of us. Yet it was also a year we can be proud of. Despite the COVID-19 measures, our service continued flawlessly. Within just a few weeks, our IT staff had facilitated homeworking on a large scale. Our clients, participants, retirees and employers for whom we work really valued this service continuity under these difficult circumstances.
Read the annual report here. 
2021: an eventful year in many respects. The major turbulence that 2021 had, with multiple crises in health, the economy, the financial markets and all the social issues that ensued posed very extraordinary challenges for us as an asset managers.
Contact
For media questions, please contact one of our spokes persons: Maurice Wilbrink. Or call +31 (0)30 277 97 35.