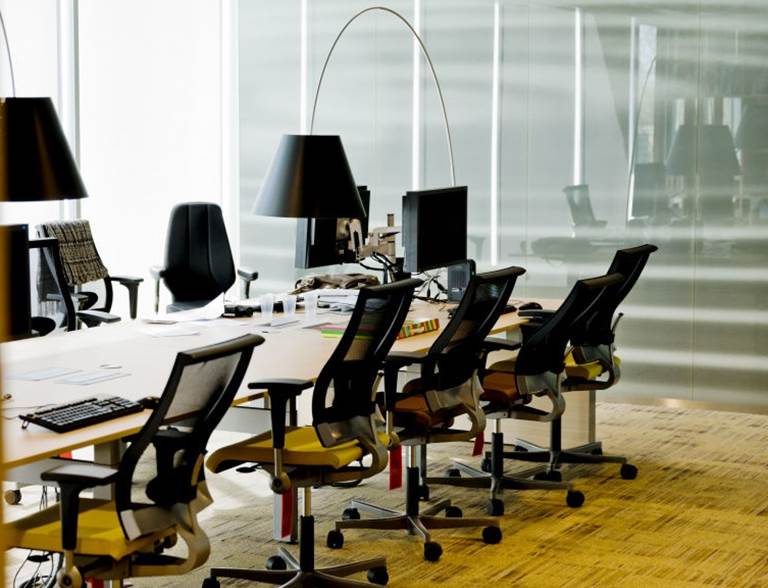 Annual report
On this page you can download the editions of our annual report.
2021 was an eventful year in which we once again worked a lot from home to combat the spread of the coronavirus. Although services to our customers continued unabated and we had a good financial year, we are happy that everyone can now return to the office more often. The personal connection
with colleagues, customers and other partners is an important part of enjoying our work.
Read the annual report here. 
2021: an eventful year in many respects. The major turbulence that 2021 had, with multiple crises in health, the economy, the financial markets and all the social issues that ensued posed very extraordinary challenges for us as an asset managers.
Contact
For media questions, please contact one of our spokes persons: Maurice Wilbrink. Or call +31 (0)30 277 97 35.