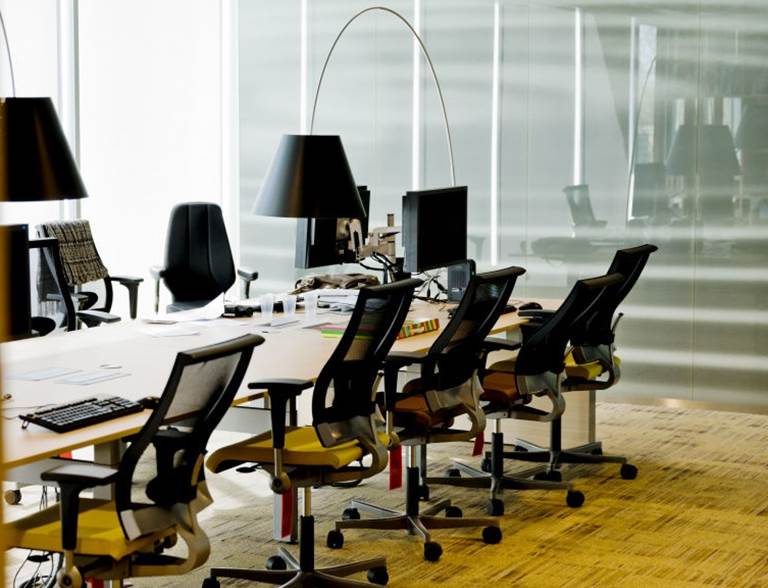 Annual report
On this page you can download the editions of our annual report.
We look back with pride on what we have done and achieved in the past year. We improved our service by continuing to invest in best-in-class asset management and excellent pension administration. As a long-term investor, we actively make the most of opportunities to make the portfolio more sustainable and further integrate ESG factors (environment, society and governance) in the investment processes. The invested assets increased to 252 billion euros. The long-term low interest rate unfortunately means a real likelihood that pension payments will have to be reduced. At PGGM, we continue to put our efforts into ensuring good pensions for our clients' participants.
Read the annual report here. 
We are very proud to present you with PGGM Vermogensbeheer B.V.'s first integrated annual report. After publishing two separate annual reports for many years, with one always devoted entirely to our progress in responsible investment, we have now merged the two. A clear sign that the principles of responsible investment have now largely been integrated in our investment processes.
PGGM Investments Integrated Report 2019 (online)
Download the report (PDF) here.
Contact
For media questions, please contact one of our spokes persons: Maurice Wilbrink. Or call +31 (0)30 277 97 35.