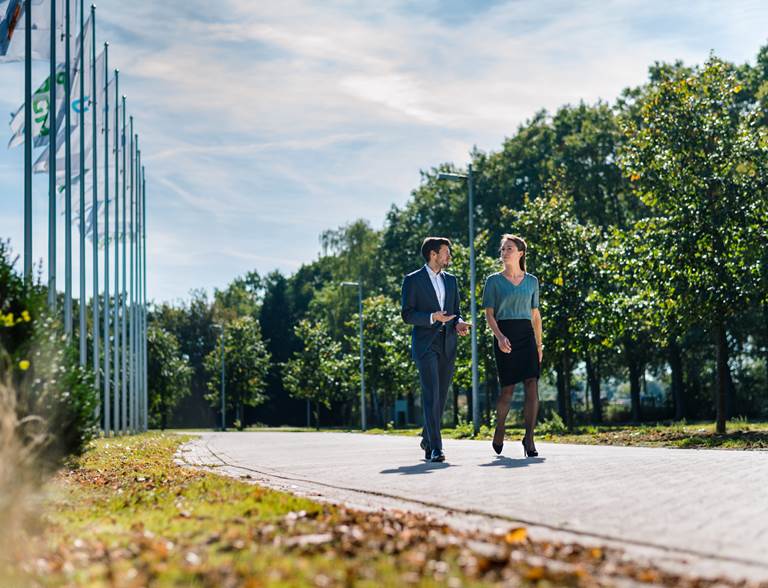 Young Professionals
The best career start is that first job where you have a huge impact on your career and on your environment. At PGGM.
Working at PGGM. A good career start.
PGGM offers young professionals plenty of opportunities. Are your applying for a junior role or will you start your career with a traineeship or (graduate) internship? You learn on the job and acquire lots of experience. We give you the freedom to discover where your strengths and interests lie. In a short space of time, you get to know the surprising dynamics of working for a pension administration fund, IT company and asset manager in one. Working for an employer where you can always continue to develop your skills in our own PGGM Academy and where you have lots of opportunities to grow. Where do you step in to make an impact?
Working at PGGM. As a young professional.
Monthly drinks, an annual skiing trip, lectures, exchanges and events. In Jong PGGM, our youth network, we share knowledge and experiences and organise social activities. Specially for and by young professionals who, like you, are just starting their careers.