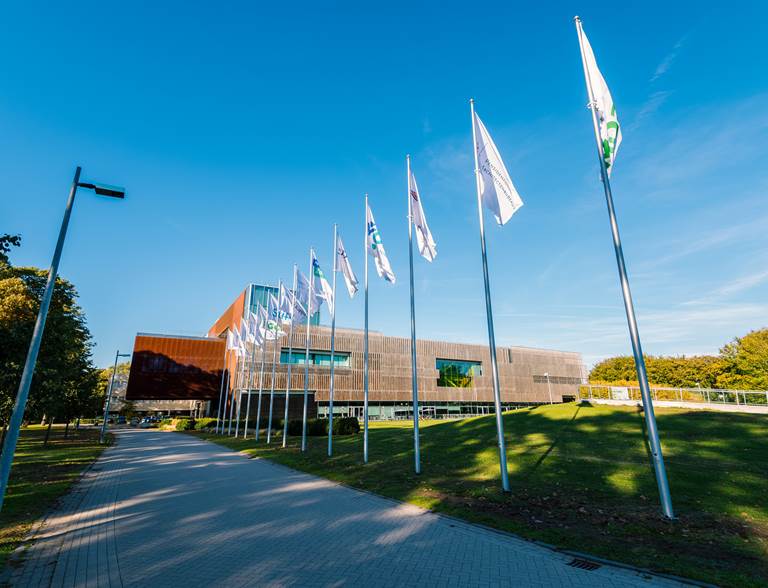 Impact on billions. At PGGM.
Together with your colleagues, do you want to manage assets worth 246 billion euros, knowing that the financial future of 4.4 million pension participants is partly in your hands?
A rewarding and challenging task whereby, at one of the world's biggest and most sustainable asset managers, you ensure that people's money is used wisely. Working with around 350 colleagues, within asset management you are responsible for implementing our strategy, risk management, investment administration and everything in between. Best-in-class asset management is what we stand for.
Looking for the best returns on national and international markets: one day that may be a windmill park in Spain, another day an investment in care homes in the Netherlands or an office complex in Manhattan. PGGM invests worldwide in nearly all public and private asset classes. A responsible return is always key, because at PGGM we believe in responsible and sustainable asset management.
Sustainability and expertise
We not only take the financial returns into account; we also look at the social interests. We naturally strive to achieve the best investment result, but that must always reflect our values and those of our customers (pension funds). We ensure engagement by talking to the companies in which we invest. Our investment teams are international, with a mix of many different nationalities. Other cultures provide new insights and enrich your view of international asset management.
As a leading pension investor, we continuously invest in our people, so also in you. This means that you have an opportunity to grow and make a significant contribution to PGGM, for now and in the future.