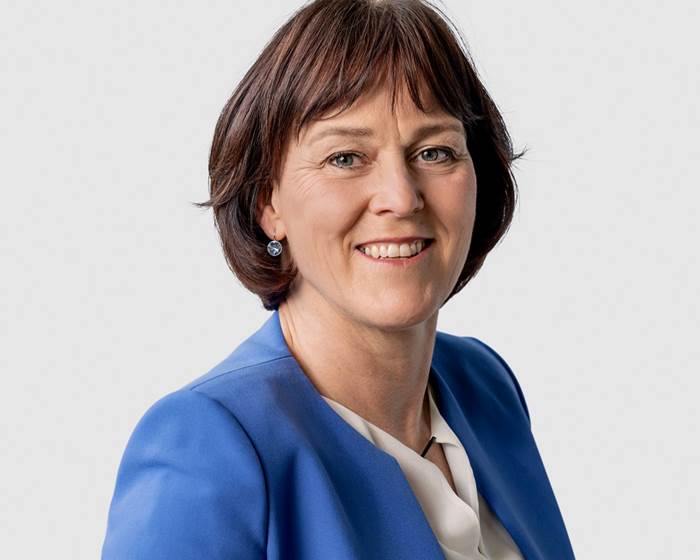 Alexandra Phillippi
Chief Operations Officer
I was born in Amsterdam, where I lived for a short time before moving to Soest, where I spent most of my youth. After secondary school I studied Business Administration at the University of Groningen, followed by a post-doctorate EDP Auditing course at the Erasmus University in Rotterdam.
A large part of my working life has been spent at ABN AMRO, initially as a trainee and then in several different position within ABN AMRO. The advantage of having held various different positions is that this has given me wide-ranging experience in many areas that still helps me in my day-to-day work now. I have worked in audit (EDP Auditor), within risk management (Operational Risk, Compliance, Information Security) and in commerce (Account Manager Eastern Europe, Director Product Management Retail, Director Internet Banking and Contact Centres). During the merger of ABN AMRO Bank and Fortis Bank, I was the Chief Human Resources Officer (CHRO). In recent years I have mainly worked as Chief Operations Officer (COO), both in the Netherlands and for the international network of ABN AMRO Bank.
In May 2018 I started as Chief Operations Officer (COO) of PGGM.
I am married, have a (teenage) daughter and live in Almere. As a family, we love sports and we travel a lot.
Er zijn nieuwe artikelen geladen.