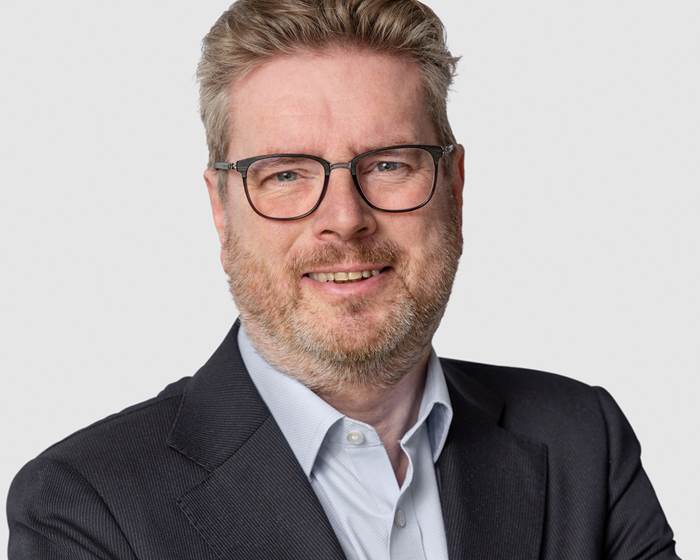 Edwin Velzel
Chief Executive Officer
Edwin Velzel has many years' experience in the public domain and a close connection with the healthcare sector. After completing his Information Technology degree at the University of Twente, he worked as CIO and member of the general management of GAK Netherlands, a large social security administration agency.
He continued his career as chairman of the board of Univé and Univé VGZ IZA Trias (UVIT). In 2012 he was appointed interim Director at the Association of Healthcare Providers for Healthcare Communication and since 2017 he has been working as interim chairman of the board of Klaverblad Verzekeringen (Insurance).
In the spring of 2017, Edwin was appointed as chairman of the Supervisory Board of PGGM. Edwin has been Chief Executive Officer of PGGM since November 2017.
In addition to his work for PGGM, Edwin holds various other positions.
Er zijn nieuwe artikelen geladen.