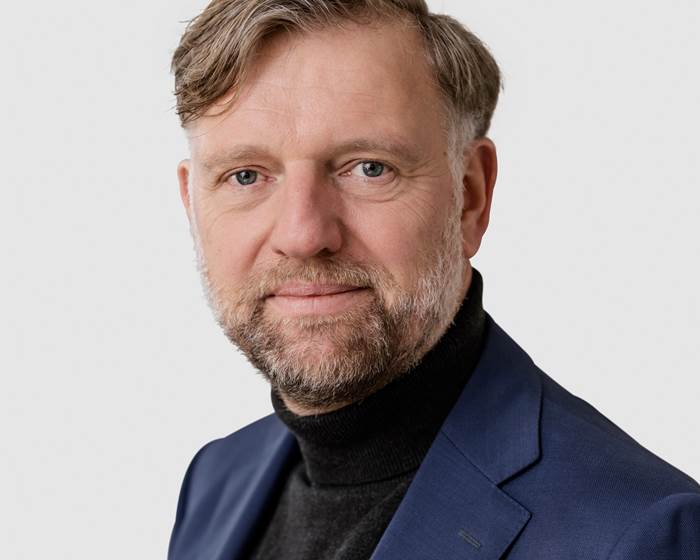 Jeroen de Munnik
Chief Institutional Business
"In 1993, after graduating in Econometrics from Erasmus University, Rotterdam, I joined AEGON Nederland where I held various positions in asset management and within AEGON Bank.
In 2008, I became a member of the Executive Board of the Dutch organisation, where I was responsible for the Business Line Pension AEGON and TKP. In addition, I was a member of the working party on Pensions within the STAR (the Labour Foundation). In 2012, after nearly twenty thoroughly enjoyable years, I decided to take a sabbatical and look for a new challenge. I found this challenge at PGGM, as a member of the Executive Committee. I enjoy being outside in the open air and I cycle to work; I also love being in the kitchen and cooking!"
Er zijn nieuwe artikelen geladen.