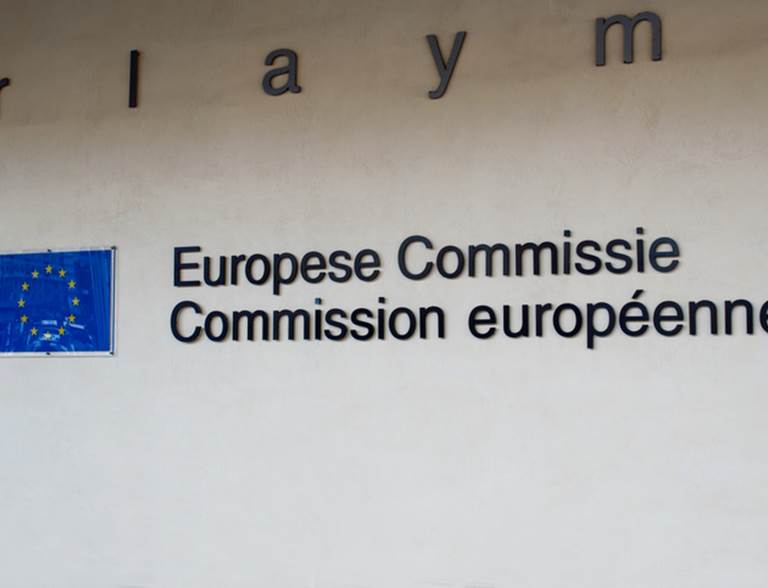 A European sustainability taxonomy for investors
​The new European definition of sustainable activities will prove to be a real game changer in the long term, says Brenda Kramer, member of the working group that issued the advice to the European Commission.
The proposal from the EU expert group for sustainable finance (TEG) published on 18 June 2019 contains a European definition of sustainable activities. This has been elaborated into a 'taxonomy' which can be used to accelerate the transition to a cleaner economy. This will create more transparency, less reputational risk and better dialogue between investors and companies.
Standardisation as accelerator
PGGM and PFZW have been using a taxonomy for impact investments for almost ten years already. Together with APG, we developed a taxonomy for investments in the SDGs (17 sustainable development goals formulated by the UN). The European taxonomy presented now is partly based on the work of PGGM and APG.
The experience we have amassed helped ensure that the report devoted a good deal of attention to the usability of the framework. In this way, PGGM contributes to further standardisation and the upscaling of sustainable investments.
A good example of where we did this earlier is in the Taskforce for Climate-related Financial Disclosures (TCFD). By standardising the reporting on climate risks, the TCFD managed - within a relatively short time frame - to develop a standard that helps investors and companies estimate climate risks. A European taxonomy could set the standard for 'green' investments.
For more transparency
The TEG's proposal is a major step towards a European definition of sustainable economic activities. A universal standard - shared by companies, governments, financial institutions and researchers - could ensure more confidence and less 'green washing'. The European Commission's reasoning is that this will result in more private financing for the transition to a carbon-neutral economy by 2050.
The proposed legislation for a EU taxonomy is therefore focused on transparency requirements. Financial institutions that offer green financial products must provide insight into the degree to which their offerings are sustainable. This provides asset owners with better insight into how green a product actually is. It will result in better offerings and better substantiated choices on the part of customers.
The activities in the taxonomy are based on existing standards and scientific scenarios, such as those of the IPCC. The criteria for all activities are in line with existing EU legislation, policy and objectives. Threshold values have also been developed for every activity. This could include, for instance, a maximum gCO2/kWh for energy production, or references to recognised norms or certification schemes. There are also criteria to prevent an activity from having a negative impact on the other objectives concerning waste, water, circularity and biodiversity.
The importance of the transition prompted the TEG to also look at sectors that cannot easily be labelled 'green', but which are indeed important for the transition. This includes the production of steel, cement and aluminium,. Reducing emissions in these sectors could make a substantial contribution towards achieving the Paris climate objectives and the EU targets for 2050. By also giving these sectors direction, we make a move from attention for a green niche to a broad investment universe.
Less reputational risk, better dialogue
A common standard not only gives PGGM customers some footing, but it also provides footing for the external investors that we work with. They can trust that the EU list covers existing legislation and is broadly supported. In particular, this makes investments in transitional activities easier. The taxonomy includes guidance on the use of gas or the renovation of buildings, for example.
The fact that steel production, among other things, could be classified as sustainable is also a step forward in thinking about transition. Investors can use the taxonomy as a starting point in their dialogue with steel producers. This can give rise to a dialogue on long-term goals and sustainability, alongside the financial figures. A dialogue that is essential if we want to work on a quick and justified transition to a cleaner economy.
Share or Print Article
click on the icon