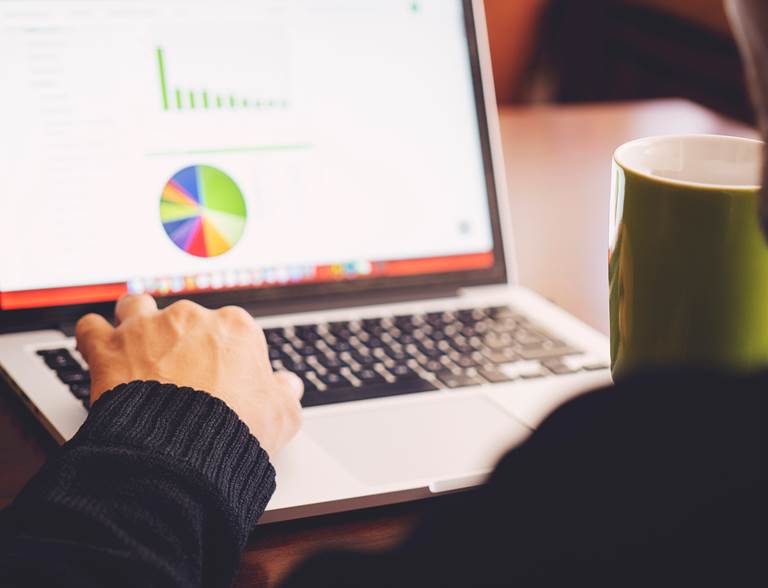 A fitting reporting template for synthetic securitisations
Over the recent years important steps have been set by joint European supervisory authorities to stimulate, strengthen and standardize the securitisation market. We very much welcome these changes.
Earlier this year, ESMA published reporting templates tailored to a number of different types of securitisation transactions, all being so-called true sale securitisations.
At the same time, we note that for the type of transactions PGGM does, a fitting template is missing. While the EBA is working on further strengthening the market by defining the STS criteria for balance sheet synthetic securitisations, this set of ESMA templates is likely to push the developments of the market for balance sheet synthetic securitisations backwards.
With a PGGM position paper we want to clarify why applying true sale securitisation reporting standards to balance sheet synthetic trades might have unintended consequences for banks and investors. We provide different solutions as well, and therefore we also developed a concept for a reporting template for synthetic securitisations (or risk sharing transactions as we prefer to call them).
Context
Our position paper describes in more detail which issues we see. On one hand it concerns client confidentiality and on the other hand complications arise by applying Europe-specific regulations in a market with international issuers and investors. To address the unintended consequences we propose certain changes.
Share or Print Article
click on the icon