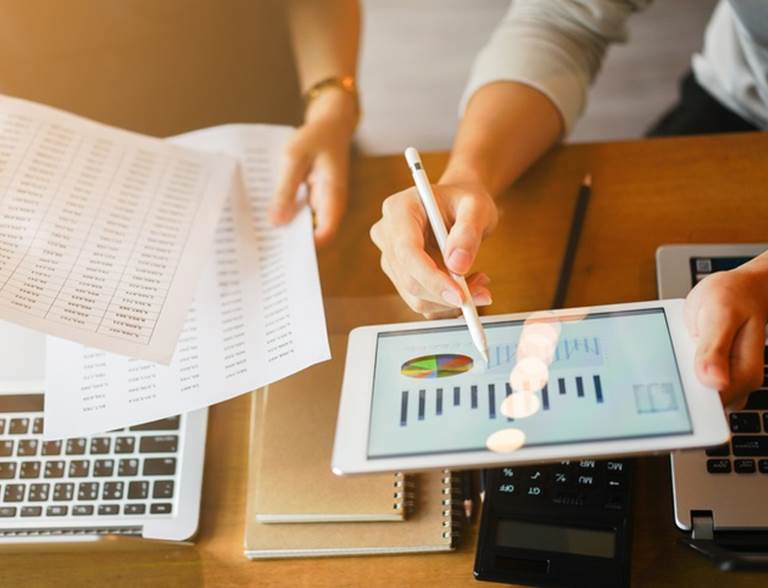 ESG in Private Equity: getting managers committed
​Reporting on ESG in Private Equity enriches the engagement with external managers and leads to improvement, writes Christine Winslow.
We are proud to publish the first PGGM Private Equity Annual Responsible Investment Report for 2018. As our private equity managers will know, we have pushed for increased reporting and transparency from our managers on their ESG efforts in recent years and so we decided to push ourselves in the same way.
We have seen both externally and now internally that what is reported on naturally becomes a focus point leading to discussion and ultimately improvement. Continuous improvement in this area as in others is a core goal of our team as we build an investment portfolio which generates attractive returns while also contributing towards a better world for our pension participants and ourselves.
As the majority of the capital we commit is invested through private equity managers, we must rely on our partners who directly control the portfolio companies we are ultimately invest in. We engage with our managers regularly on ESG matters to discuss progress and share views. We have been encouraged by their development in terms of how ESG has been defined through policies, integrated into the investment process, monitored and reported on by our managers.
We evaluate each GP on these items in our ESG Integration Assessment and are pleased that 65% of the capital we have invested to date is with GPs who score either "High" or "Very High" on this basis.
Not all managers can be best in class in this area, but our basic requirement for investment is that regardless of the starting point a manager commits to make improvements over time. We have decided not to commit to managers who have been unwilling to make this commitment historically.
We chose 13 managers who we identified as operating in higher risk countries and/or sectors to spend more time with on this topic in 2018. We saw significant improvement at four of them. Although the scoring didn't move significantly yet with the others, we expect that it will in the future as changes in this area take time and the conversation continues. This should be reflected in future annual reports.
We focused in 2018 on encouraging our managers to improve on how they report on ESG. Today 68% of our GPs report on ESG on either an annual or quarterly basis, however only 11% are reporting on company level KPIs which is what we view as best-in-class. We believe that identifying and tracking relevant KPIs for each company results in an effort to show improvement over time.
A number of existing managers have agreed to this for funds they have raised recently and we will continue to push for this across our portfolio and in the industry. This initiative is supported by other like-minded large institutional investors and we believe the momentum is growing.
We are optimistic about what we can accomplish in 2019 through further engagement with our managers and look forward to sharing this continuing journey with you.
Share or Print Article
click on the icon