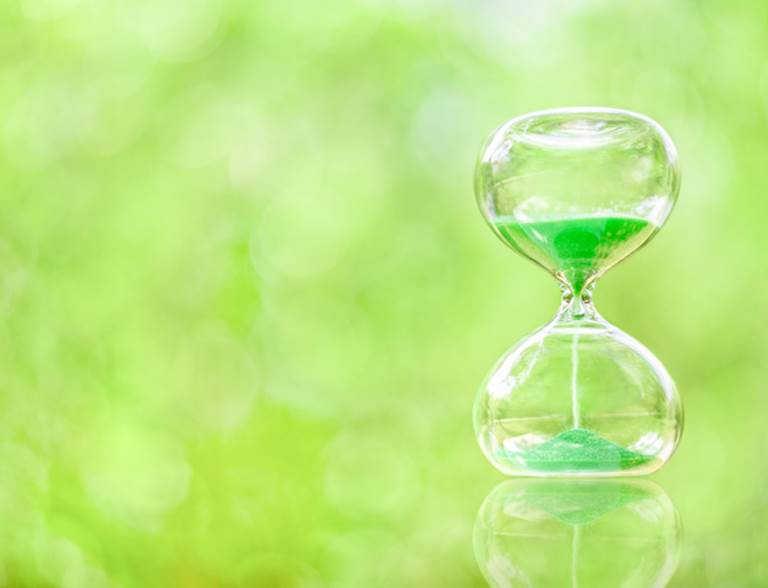 Investing in solutions and measuring the impact
​Impact investing needs robust measurement of the positive impact we want to make, explains Piet Klop to IPE.
​Impact investing fits into fiduciary responsibility

This article was part of a special IPE report: Investing for Impact
PGGM's impact investing, which it terms investing in solutions, started in response to a key piece of work done by one of its main investors, the €185bn Dutch healthcare sector pension fund PFZW, around three years ago.
Taking a blank-slate approach, leaders at the pension fund considered how they would invest if they had the chance to start afresh, explains Piet Klop, senior adviser for responsible investment at PGGM.
"They thought that ideally, they would also like to have a positive impact with their investments as well as returns, and so considered pretty much all the world's troubles," he says. PGGM was able to advise on how these issues fitted in with fiduciary responsibility, he says.
"All this happened a couple of years ago, before the UN Sustainable Development Goals (SDGs) were launched, so you could say we had a first-mover disadvantage because we then had to retrofit our goals to fit in with the UN standards," he says.
While the impact investment industry has mostly been driven by mission-first operators such as Triodos Bank, which attract clients on the basis of impact with financial returns a secondary consideration, PGGM and PFZW do not have that luxury because of their fiduciary duty to maximise financial returns, according to Klop.
Starting in 2016, a few months after the UN's SDGs were first launched, PGGM began with €5bn of impact investments but aims to quadruple that to €20bn by the end of 2020. "The bulk of that lies in public markets, where it is relatively easy to make the investments," Klop says. "We compiled our own universe comprising listed companies that generate market-rate financial returns and have a positive impact on our four themes of climate, healthcare, food security and water scarcity, and grew the portfolios until they contained about 60 names each."
This strategy now includes €2.5bn of investments, PGGM says, and in addition to that, it has investments in green bonds and private market investments totalling €3bn.
Altogether though, the Dutch pensions manager says it has €10bn in sustainable investments – or investments in solutions as it refers to them – because many of the companies in its impact portfolio are also part of its general index portfolio, and these are also considered to generate impact.
Since many large investable companies have a wide range of activities – where one activity may count as sustainable, but another may be problematic from that perspective – how does PGGM define impact investment?
In compiling its impact investment universe, PGGM looked in detail at the products and services companies provided and mapped these out, listing aspects and activities that it considered to have a positive impact.
"Fifty percent or more of the companies in our universe are 'pure plays', such as wind-energy firm Vestas," Klop says. "The second category is companies we consider 'decisive plays', which are included because of their market share within a particular sector, and our third category is companies that are 'acknowledged, transformational leaders' in sustainability," he says. An example in this grouping is Unilever, he says, because the company provides leadership over a particular issue. A clear example of this is the group's work in turning the palm oil industry away from environmentally destructive operating methods.
"But all these companies that we have selected for reasons of positive impact are a mixed bag, and the good things they do could be outweighed by a negative footprint, of course," he says.
Regarding the broader portfolio PGGM tries to minimise the negative impact investments could have.
To deal with this, PGGM follows rules such as only including companies not guilty of UN Global Compact violations, and those not ranked in the bottom decile in ESG terms.
"After that it is a judgement call by the fund manager — whether in-house or external — but we do require them to be transparent," he says.
Measuring not only the financial returns but also the sustainability impact of the investments is key for PGGM.
"It is one thing to pick investments on the basis that they are contributing positively on ESG, but it's quite another to measure that and discover whether it actually translates into cubic metres of water and number of lives saved," he says.
Robust measurement of results will put a lid on the tendency to say more or less anything is impact investment, he says, adding that PGGM is keen to lead the charge on creating a standard for this – alongside other institutional investors in the Netherlands.
Share or Print Article
click on the icon