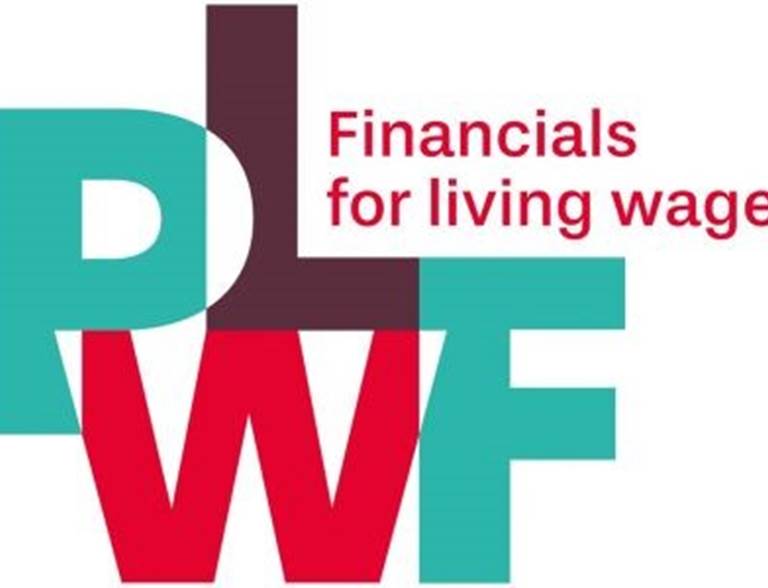 Working together for a living wage
PGGM is joining the Platform Living Wage Financials, a coalition of investors that promotes a living wage. Cedric Scholl explains.
PGGM accompanies its primary assignment – providing a good pension – with a social responsibility: we apply the resources at our disposal for helping create a better world. By joining the Platform Living Wage Financials (PLWF), these two responsibilities come together. As investor we look for long-term returns, so that almost three million Dutch pension fund participants do not have to live in poverty after reaching their retirement age. At the same time we encourage companies to pay their employees a 'living wage', so that they, too, do not need to live in poverty.
What is a living wage?
In many countries, the legal minimum wage is not equal to a living wage. In some countries the minimum wage is so low that it does not provide for basic needs, such as food, housing, clothing, healthcare and education. Although there is no official definition of the concept of living wage, PLWF has defined it as follows: a wage that is sufficient to cover the basic needs of employees and their families and also provides for some discretionary income. The level of this wage can differ by country and even within countries.
Why is a living wage so important?
A living wage is a fundamental human right1. Human Rights is one of the focus areas for responsible investment of PGGM and its clients. PGGM has committed itself to the OECD Guidelines and the United Nations Guiding Principles (UNGPs)2. These require investors to address severe human rights violations in their investment portfolios. By working towards a living wage, PGGM is implementing this commitment. Finally, the living wage topic also relates to two of the UN's Sustainable Development Goals (SDGs): no poverty, and decent work and economic growth. Through means of the investments it makes on behalf of its clients, PGGM wants to make a contribution to the SDGs.
About the Platform Living Wage Financials
Eleven, primarily Dutch, investors are working together in the Platform Living Wage Financials (PLWF)3. They are asking companies in which they invest to make progress towards paying a living wage to the employees in their supply chain. The platform focusses on the textile sector, the food and agriculture sector and the food retailers sector. These sectors are highly dependent on manual labour. Research shows that employees in these sectors are often not paid enough to be able to provide for their basic needs. Often there is too little insight into the supply chains of brands that are familiar to us.
Transparent supply chain for luxury brands
PGGM has signed a PLWF statement that asks luxury brands to increase the transparency of their supply chains. Luxury brands are not immune to ESG risks, PLWF ascertains. Addressing the living wage issue in supply chains should result in improved human rights situations and improved business opportunities.
The members of the platform are currently engaging with 44 companies about living wage. In September 2019, PLWF won the UN Principles for Responsible Investment (PRI) Active Ownership Project of the Year award4. PGGM is convinced that PLWF can make a contribution to promoting a living wage and is pleased to join this collaboration.
1 This is the position of the United Nations (UN) and the Organisation for Economic Cooperation and Development (OECD), among others.
2 PGGM's clients have signed the Agreement on Responsible Investment. This means that they have also committed to adhere to the OECD Guidelines and the UNGPs.
3 ABN Amro; Achmea Investment Management; Amundi; ASN Bank; A.S.R.; ING; Kempen Capital Management; MN; NN Investment Partners; Robeco; Triodos Investment Management (dated 12 September 2019).
4 See: https://www.unpri.org/pri-awards-2019-case-study-platform-living-wage-financials/4841.article
Share or Print Article
click on the icon