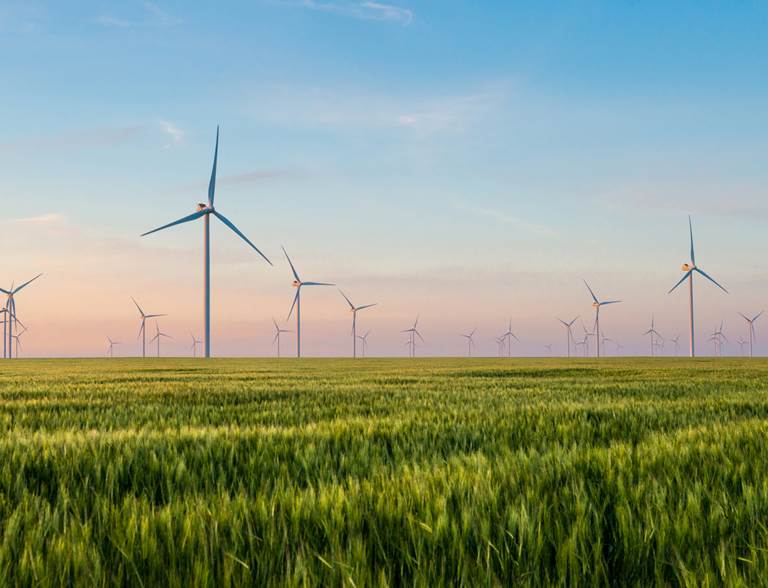 Our impact – Generating value for stakeholders and society
As a pension fund asset manager our core belief is that sustainable developments are essential in order to generate good and stable investment returns. This is especially true in the long term during which the money of our clients is entrusted to us. 

Investing for the long term means taking into account the impact on people and the environment, with special attention for health care, climate, food security and clean water. PGGM Investments seeks to contribute to a society in which economic development is not at the expense of vulnerable groups, future generations and the environment. We invest in different assets, such as government bonds, public and private companies, and projects. Directly or through market indices we are exposed to a large number of entities. As such, we have influence on many businesses worldwide. We use that influence to push sectors where there is still great potential for improvement onto the right track improving sustainability. We report transparently on both sustainability factors affecting our investments (financial materiality) and on how our investments impact society and the environment (outward materiality/impact).