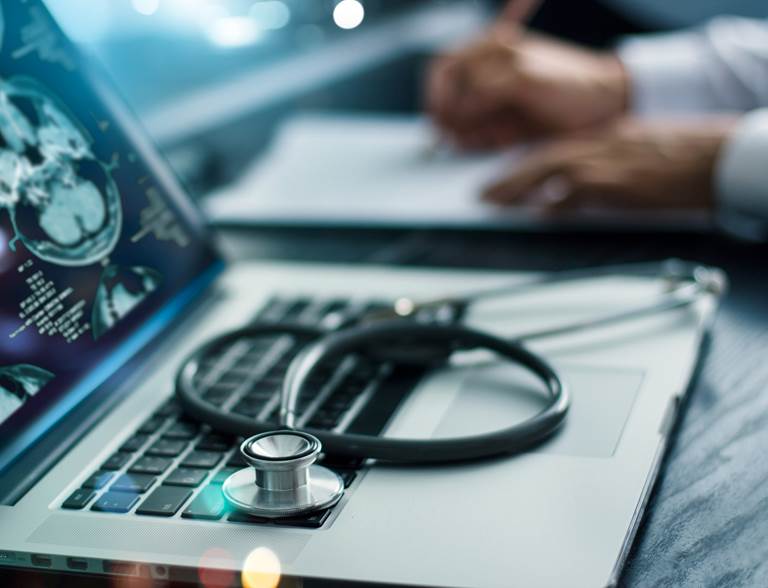 Health
As an investor working for pension funds with strong ties to the healthcare sector, PGGM wants to play its part in helping people live healthy, prosperous lives. We therefore invest in healthcare solutions but also engage with companies to address subjects such as prevention and good access to affordable healthcare.
Having a strong connection to the healthcare sector, the subject of health is obviously very important to PGGM, its clients and their beneficiaries. Most of these beneficiaries work in the healthcare and welfare sectors and witness on a daily basis how important issues such as access and affordability are.
We are cognizant of the tensions that can arise between affordability and profitability but firmly believe that, under the right conditions, a balance can be struck between the two. Working towards these conditions, such as (i.) rewarding valuable and meaningful innovation and (ii.) measuring societal impact, is a central point within our health active ownership program. PGGM has divided the subject of health into two categories; Access to Healthcare and Obesity.
Access to Healthcare
PGGM has been engaging on the subject of health for well over a decade. Over this period of time we have seen significant improvements at the engaged companies. Influenced by society, NGOs and investors such as PGGM, many healthcare companies have started to take access to healthcare/medicines in developing countries much more seriously, as evidenced by rankings such as the influential Access to Medicine Index.
Strenghtening health systems in developing markets
Whilst historically companies were focusing mostly on philanthropy in developing markets, PGGM has always been of the opinion that philanthropy does not provide the foundation for enabling access to healthcare for the long-term. We believe that access in developing markets should be approached from a business perspective albeit with realistic (financial) expectations. There are various approaches to this, such as differential pricing, patent and knowledge sharing and targeted R&D efforts. By doing so healthcare companies can help build up and strengthen healthcare systems, and at some point generate healthy revenues from these previously untapped markets. In our engagements, we increasingly see companies taking access into account, even during the early stages of development of new medicines and therapies. We ask companies to set clear and public access targets and include this into their strategy and remuneration.
Safeguarding health systems in developed markets
In stark contrast to the positive trend in developing markets, access and affordability in developed markets have come under increasing pressure. Issues such as ageing populations, rises in the costs of medicines/treatments and budgetary constraints, have created a situation which is at risk of becoming untenable going forward. To help mitigate this risk we engage with healthcare companies in order to hopefully reshape the traditional healthcare system and transform this into a system which will still reward valuable and meaningful innovation. To this avail we ask companies to, amongst others, measure (and show) the real-world (societal) impact of their medicines/therapies and reconsider existing reimbursement models (where applicable). We also actively participate in initiatives aimed at creating reporting and impact measurement standards for the entire sector.
Overall our current Access to Healthcare objectives are as follows:
Set clear and public access targets
Improve Access to Medicine/Access to Healthcare performance (such as an improved AtM Index score)
Measure real world impact of medicines, products and therapies
Our engagement on healthcare is targeting the world's largest producers of medicines and healthcare equipment.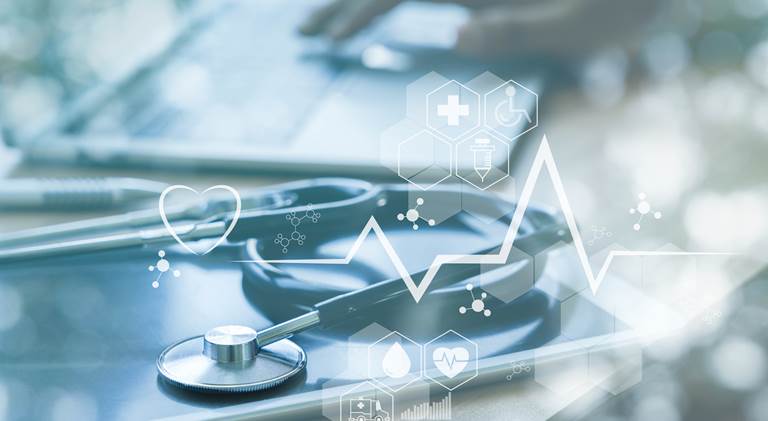 Formulate numerical targets (such as, but not limited to, # of patients reached)
Make these targets public
Integrate these targets in executive remuneration plans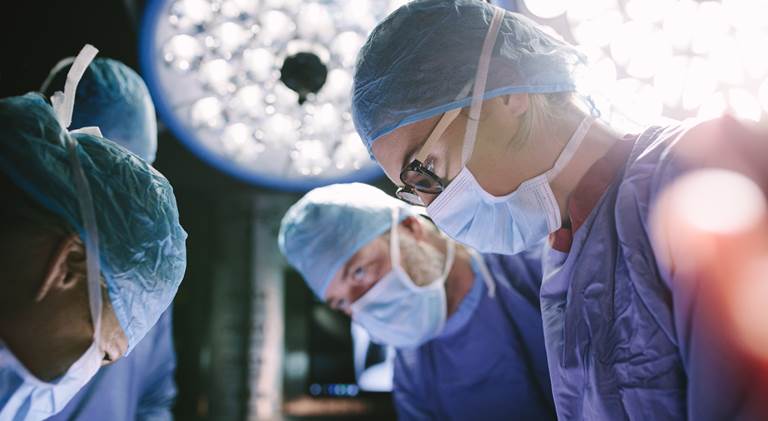 Improve biannual score on AtM Index (compared to last installment) and underlying technical areas (Governance of Access, Research & Development and Product Delivery)
Develop programs to improve access and affordability of medicines and/or therapies in low- and middle-income countries
Introduce Health Outcomes-based Reimbursement (Pay for Performance) programs in developed markets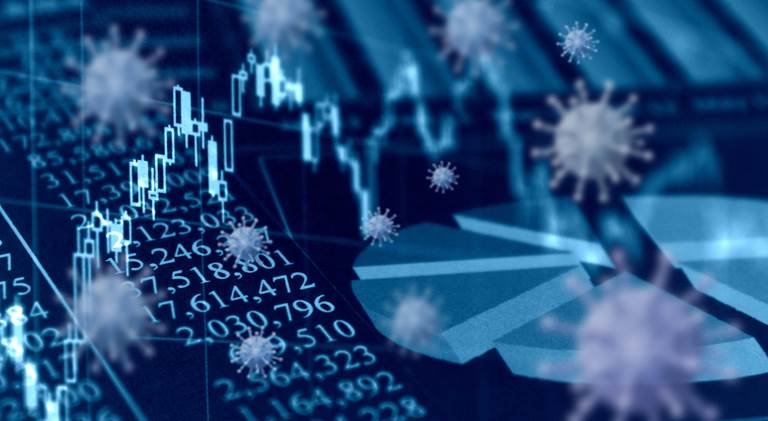 Measure the health/societal impact your medicines, products and therapies
Report publicly on your impact and impact ambitions
Collaborate as an industry to set universal impact standards 
Access to Healthcare Asks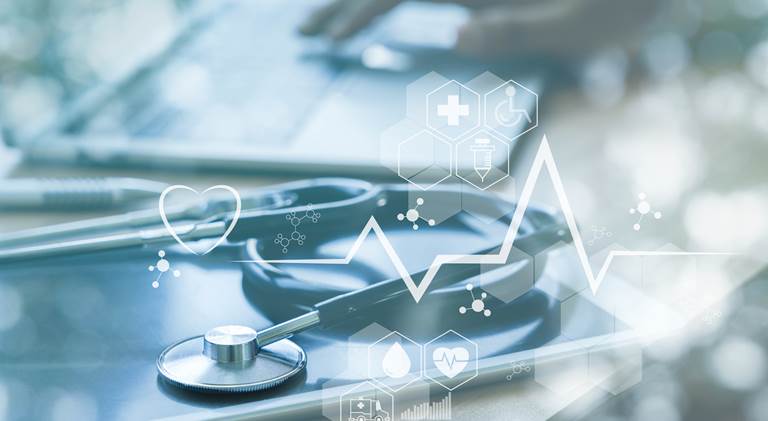 Formulate numerical targets (such as, but not limited to, # of patients reached)
Make these targets public
Integrate these targets in executive remuneration plans
Obesity
Another aspect of health that PGGM engages on is obesity. Our program on obesity is aimed at companies within the food industry that are considered to be at risk of contributing to the obesity epidemic. We target obesity because this is often the stepping stone for a wide variety of future health problems, such as diabetes and cardiovascular disease. Taking on obesity can limit future demand on healthcare, and as such works as a preventive measure.
Food companies are responsible for the formulation of food products, their nutrional value, marketing and informing consumers how food products fit within a healthy diet. This engagement is therefore targeted at some of the most influential food companies where there is considered to be room for improvement on (one of several) of the following objectives:
Products – Improved composition and/or fortification of products
Marketing – Market products in a responsible manner
Labeling – Provide adequate information on how products fit within a healthy lifestyle
We ask companies to develop strategies on the above objectives and set targets to implement these strategies across all of their markets.