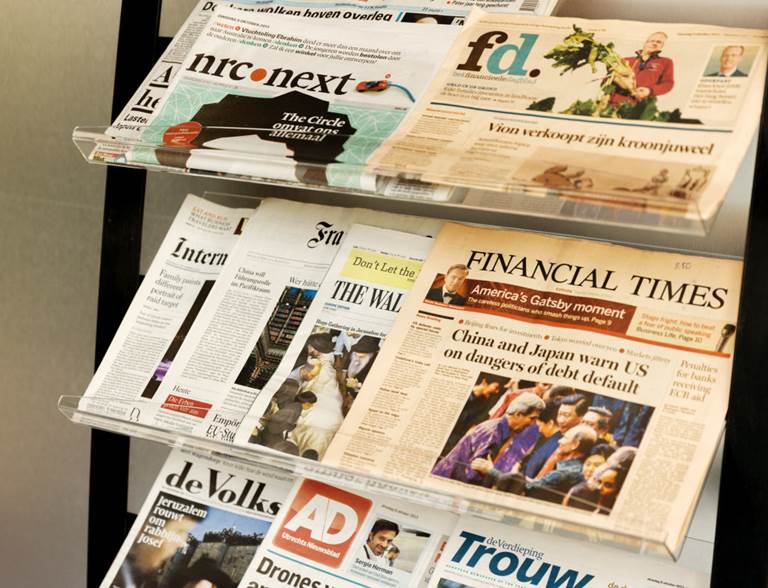 EDF Renewables and PGGM Sign Agreements on Wind and Solar Projects in the United States
PGGM to acquire 50% ownership in a 588 megawatt portfolio
SAN DIEGO (June 20, 2018) – EDF Renewables announced today the signing of Purchase and Sale Agreements (PSA) by which PGGM Infrastructure Fund will acquire a 50% ownership interest in the following projects: Red Pine Wind, Rock Falls Wind, Switch Station 1 Solar and Switch Station 2 Solar. Total capacity of the portfolio of projects is 588 megawatts (MW). Completion of the transaction is subject to regulatory approval and customary conditions precedent.
EDF Renewables will remain involved in the projects as a co-owner providing management services and provider of operations and maintenance services.
Raphael Declercq, executive vice president of strategy for EDF Renewables commented, "This portfolio of wind and solar projects provides an attractive investment opportunity in the US renewable energy sector, well suited for a large pension fund. We are pleased to forge a new business relationship with PGGM and expect to follow with another transaction. We are confident that our expertise as a developer and operator complements PGGM's renewable energy investment strategy."
Erik van de Brake, head of infrastructure at PGGM commented, "This transaction enables PGGM to work closely with EDF Renewables, known for its great expertise in developing and operating renewable energy projects. The addition of this portfolio to our investments in renewable energy is part of PGGM's push to build up a EUR 20 bn. impact investment portfolio across all asset classes for our client PFZW, the Dutch pension fund for the healthcare sector. With the impact investment portfolio PFZW aims to make a positive impact on climate, water scarcity, food security and healthcare.''
EDF Renewables is one of the largest renewable energy developers in North America with 10 gigawatts of wind, solar, storage, biomass and biogas projects developed throughout the U.S., Canada, and Mexico.
About EDF Renewables:
EDF Renewables is a market leading independent power producer and service provider with over 30 years of expertise in renewable energy. The Company delivers grid-scale power: wind (onshore and offshore), solar photovoltaic, and storage projects; distributed solutions: solar, solar+storage, EV charging and energy management; and asset optimization: technical, operational, and commercial skills to maximize performance of generating projects. EDF Renewables' North American portfolio consists of 10 GW of developed projects and 10 GW under service contracts. EDF Renewables is a subsidiary of EDF Energies Nouvelles, the dedicated renewable energy affiliate of the EDF Group.
For more information visit: www.edf-re.com
About PGGM:
PGGM is a cooperative Dutch pension fund service provider. Institutional clients are offered: asset management, pension fund management, policy advice and management support. On June 30, 2018 PGGM had EUR 215 billion in assets under management and was administrating pensions of 4.2 million participants. Around 750,000 workers in the Dutch healthcare are connected to PGGM&CO, our members organization. Either alone or together with strategic partners, PGGM develops future solutions by linking together pension, care, housing and work.
www.pggm.nl
Share or Print Article
click on the icon