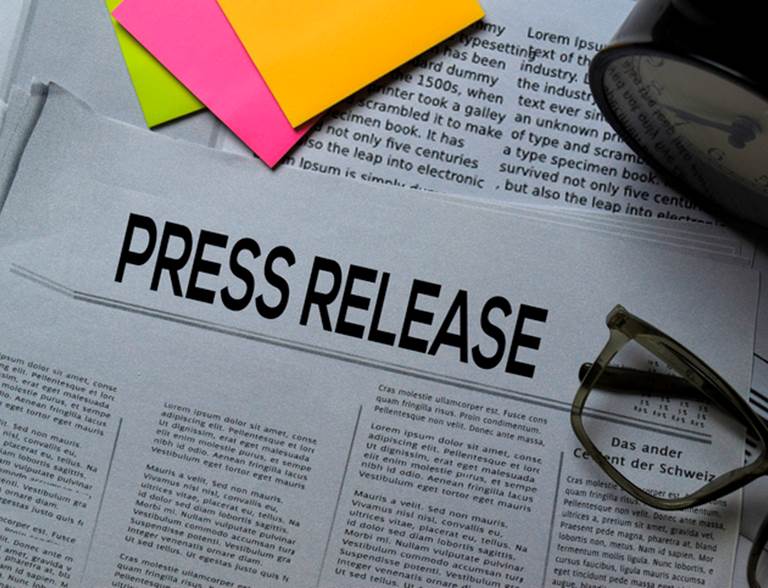 Edwin Velzel to become new PGGM CEO
​The PGGM Supervisory Board has decided to appoint Edwin Velzel as the new CEO of the pension fund service provider, subject to the approval of the regulators. Velzel will take up his post on 1 November 2017.
From 17 May to 13 September 2017, Edwin Velzel was the chairman of the PGGM Supervisory Board. During the summer, while still familiarising himself with his new position, he was asked by the other members of the Supervisory Board to put himself forward as a candidate for the position of CEO, since which time he has not been part of the appointments committee. Following a meticulous procedure that included the involvement of an external agency, during which the Supervisory Board held intensive discussions with Velzel and several other candidates, Velzel emerged as the preferred candidate of every member of the Supervisory Board.
Velzel, who is 54, is to succeed current CEO Else Bos, who will be leaving PGGM on 1 November. She is to become Executive Director and Chair for Prudential Supervision at De Nederlandsche Bank on 1 July 2018.
Wim de Weijer, the acting chairman of the Supervisory Board, warmly welcomes the appointment (subject to the approval of the regulators) of Edwin Velzel: "PGGM is gaining a highly experienced and ideal CEO, who has a clear vision of the major challenges facing the pension fund service provider."
Edwin Velzel has many years' experience of delivering strategic advice in the area of healthcare management and the insurance industry. He has previously been CEO of Univé and of Univé VGZ IZA Trias (UVIT). In a variety of functions, he has been involved with complex issues in relation to ICT and innovation.
Velzel says, "PGGM is about outstanding pension management and is making preparations in anticipation of a fast-changing market. That calls for close collaboration with our customers and social partners, cost-efficiency, and ensuring that we are ready for the arrival of a new pension system in the areas of asset management, pensions management, policy advice , and IT systems. This should all go hand-in-hand with the social involvement that forms an integral part of the PGGM identity."
About PGGM
PGGM is a cooperative Dutch pension fund service provider. Institutional clients are offered: asset management, pension fund management, policy advice and management support. On June 30, 2017 PGGM had EUR 206 billion in assets under management. The PGGM cooperative has approximately 725,000 members and is helping them to realize a valuable future. Either alone or together with strategic partners, PGGM develops future solutions by linking together pension, care, housing and work.
www.pggm.nl
Share or Print Article
click on the icon