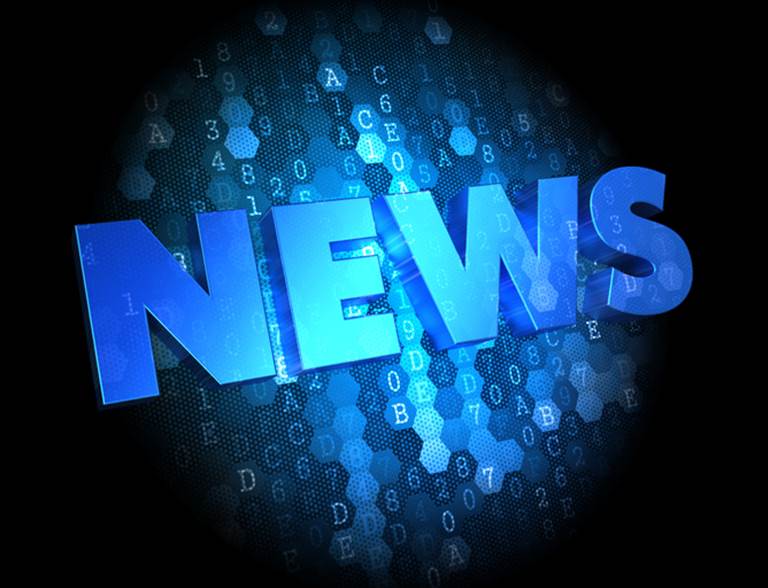 Else Bos resigns as CEO of PGGM on 1 November 2017
​On 1 November 2017, Else Bos will resign as Chief Executive Officer at PGGM to take on a new position elsewhere. Her new employer will be announced in due course.
Else Bos (57) has worked in various executive positions at PGGM since 2002, the last five years as CEO. In 2004, she joined the Executive Board as Chief Executive Officer Investments. In 2010 she was appointed Chief Institutional Business and also deputy CEO. Before joining PGGM, she worked at ABN AMRO and NIB Capital among others.
"I have very much enjoyed working at PGGM over the past fifteen years. An organisation of committed professionals with a green heart who are devoted to creating a valuable future for participants and members. I am proud of what we have achieved together. Obviously also in partnership with our biggest client PFZW and the other clients whose pension funds we manage and with the executive officers and members of our cooperative,'' says Else Bos.
"With conviction and vision, Else Bos has made an important contribution to the development of PGGM over the past few years," says Edwin Velzel, chairman of the Supervisory Board. "Based in the social background of care and welfare, her ability to give such committed leadership to the prudent management and result-driven and sustainable investment of the pensions of 2.9 million participants has been a remarkable achievement. We are very grateful for everything Else has accomplished for PGGM and we wish her success in her future career.''
In the coming period, the Supervisory Board of PGGM will embark on finding a successor in the Executive Board.
Share or Print Article
click on the icon