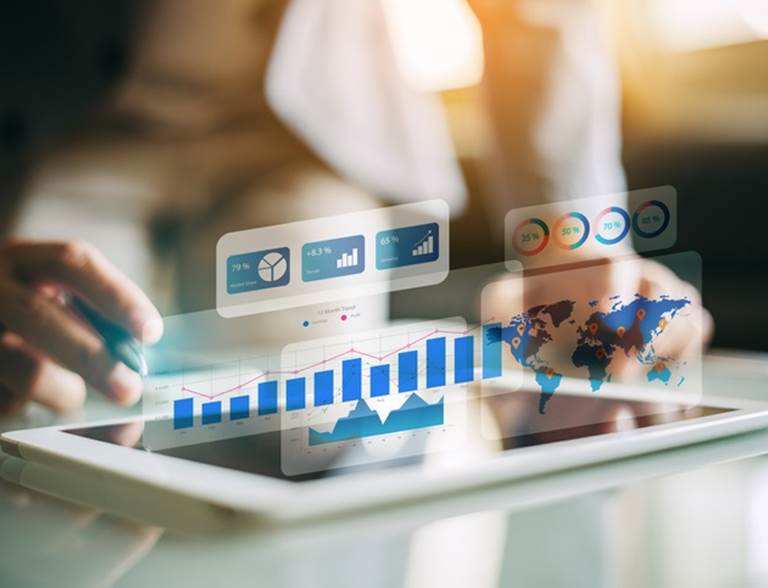 First place for Globalvia in the GRESB Infrastructure Benchmark
​Globalvia – an investment of PGGM's Infrastructure Fund – has been awarded with the first place in the GRESB Infrastructure benchmark.
An excellent achievement! The GRESB Infrastructure benchmark is an assessment tool to create insight and allow for comparisons of the sustainability policies and the activities of infrastructure investments and funds.
The initiative for this benchmark was taken by GRESB and a few infrastructure investors including PGGM in 2014. Since the first assessment in 2016 the number of participating investments have increased significantly. In total 393 investments from around the world participated in last summer's edition. With a score of 93 out of 100 points Globalvia took the first place.
Globalvia is a Spanish concession operator with its headquarters in Madrid. Our co-shareholders are the Canadian pension fund OPTrust and the UK pension fund USS. Globalvia manages a diversified portfolio of transportation concessions in different countries. Transportation concessions are contracts in which is prescribed how a concessionaire like Globalvia for example operate a road or railroad for certain period of time in exchange for (a periodic) financial compensation.
Globalvia has an active ESG policy in managing its concessions. It has ESG principles for the countries in which it operates and on a local level it provides lesson programs at schools to improve safety on and around roads. For the railroad concession Globalvia has since 2015 lowered its carbon emissions with more than 95% by introducing clean energy for its electric energy consumption. Equating to a reduction of 3.180 tonnes CO2.
Erik van der Brake, Head of Infrastructure at PGGM:
,,Globalvia, one of the largest investments of the PGGM Infrastructure Fund, continuously delivers a strong and stable return to our investors for already a number of years. Globalvia proves that it is capable to contribute to our sustainability targets within the return requirements from us as a shareholder. This demonstrates a number of qualities – choosing the right strategy, strong financial management, and ambitious actions in making its business activities more sustainable – that makes Globalvia for us such an attractive investment. The first place in the GRESB benchmark is strong compliment to Globalvia's management."
Share or Print Article
click on the icon