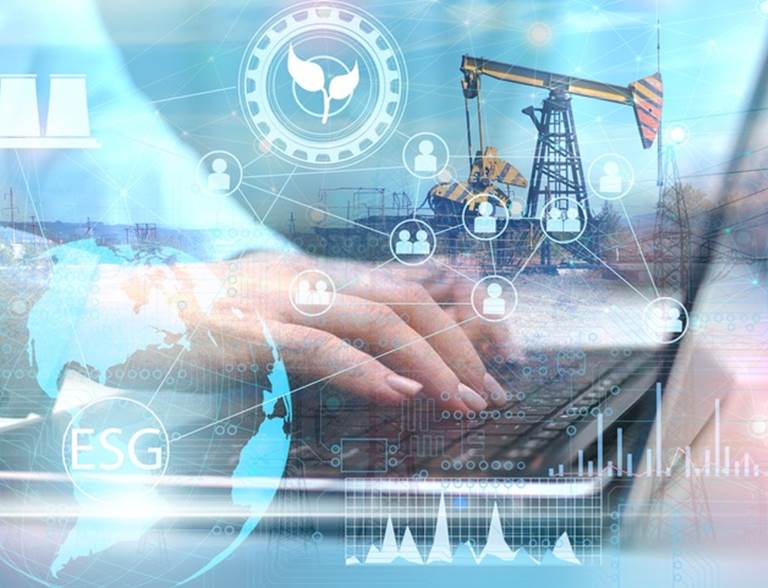 Group of Dutch investors urges oil and gas companies to take climate action
Joint statement of institutional investors with combined AuM of EUR 1.48 trillion
Today a group of institutional investors issues a joint statement urging oil and gas companies to take climate action. The group consists of Achmea Investment Management, ACTIAM, Aegon, Van Lanschot Kempen, MN Services (for PMT), NN Investment Partners and PGGM Investments, with combined assets under management of EUR 1.48 trillion.
In their statement they list three objectives and eight corresponding actions they expect oil & gas companies to meet before 2024. These objectives and actions are in line with the CA100+ Net Zero Company Benchmark, the Transition Pathway Initiative (TPI) framework, International Energy Agency (IEA) and the IIGCC Net Zero Standard for Oil and Gas, all of which receive broad support from oil & gas companies and investors.
Furthermore, they call on fellow investors to use their voting rights to accelerate the pace of the transition in all carbon intensive companies.
Share or Print Article
click on the icon