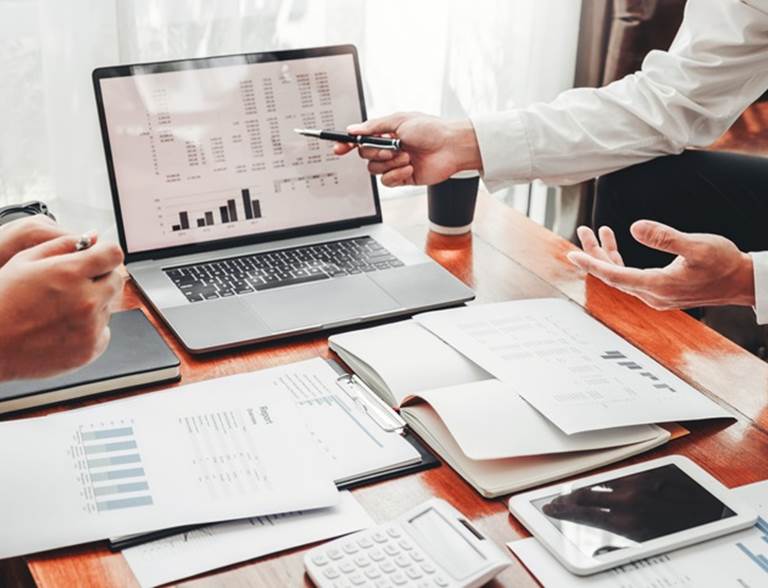 PGGM and MN start cooperation ODD teams
Combining knowledge and experience offers scale advantages
Dutch pension managers PGGM and MN will start working together in Operational Due Diligence (ODD) assessments. During these assessments, specialised internal teams determine the operational quality of external investment managers. Together, they will monitor the external managers that both pension managers invest with leading to efficiency gains for both PGGM and MN as well as for external managers.
Both PGGM (on behalf of Pensioenfonds Zorg en Welzijn, among others) and MN (for pension funds PMT and PME, among others) have teams for Operational Due Diligence, which are involved in assessments on new and existing client investments. The partnership will focus on monitoring existing external managers.
PGGM and MN concluded that both parties used nearly identical risk frameworks on which external managers were assessed. The monitoring process could therefore be structured more efficiently, both for PGGM and MN and for the external managers, which only have to facilitate the ODD assessment once. PGGM and MN will continue to independently make their own investment decisions.
Arjen Pasma, chief fiduciary investments at PGGM: "We initiated this partnership because both parties have overlap in investments with the same external managers and therefore perform the same ODD tasks. It is therefore logical to explore how we can join forces in assessing these external managers, such as through private equity and private real estate."
Gerco Goote, director fiduciary management at MN: "Ultimately, we perform very similar assessments. We both now have a joint standards framework which leads to mutual understanding and exchangeability of the due diligence results."

About PGGM
PGGM is a not-for-profit cooperative pension fund service provider. As a pensions administrator, asset manager and advisor to pension fund boards, it executes its social mandate: to provide for good old-age incomes for 4.4 million participants in the Netherlands. On June 30, 2022 PGGM managed long-term pension capital of EUR 241 billion worldwide. Rooted firmly in the Dutch healthcare sector, PGGM develops innovative provisions for labour market issues in this sector, alone or with strategic partners. Our member organisation PGGM&CO supports 764,000 workers and pensioners with a background in healthcare.
https://www.pggm.nl/en/
Share or Print Article
click on the icon