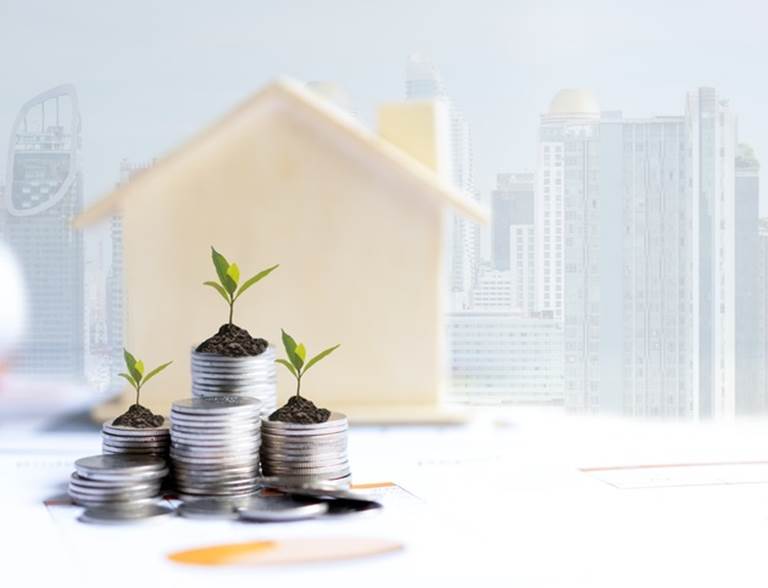 PGGM invests 25 million euros in sustainable Cofinimmo bonds
For Pensioenfonds Zorg en Welzijn and other clients, PGGM has invested 25 million euros in sustainable bonds issued by Belgian real estate developer Cofinimmo. These bonds will mainly be used to invest in sustainable healthcare real estate in the Netherlands and Belgium.
Cofinimmo issued a total of 500 million euros in bonds today, with a maturity of 10 years. There was considerable interest in this issue and PGGM ispleased with the allocated 25 million in bonds. PGGM qualifies this as an 'investment in solutions', in which a financial return in line with the market is combined with a measurable positive impact on the environment.
In 2016, Cofinimmo became the first European real estate developer to issue green and social bonds via a private placement. This has co-financed healthcare property in the Netherlands, including facilities for people with dementia or mental disabilities. Cofinimmo also has an ambitious objective to reduce the energy intensity of its portfolio by 30% in 2030 compared with 2017.
These sustainable bonds are consistent with SDG 11 (Sustainable cities and communities) and SDG 13 (Climate action), as well as SDG 3 (Good health and welfare). These SDGs ensure that PGGM is closely in line with the 'climate' and 'People and Health' sustainability themes of its biggest client, Pensioenfonds Zorg en Welzijn. This investment is therefore a great contribution to the investment policy recently launched by PFZW.
Bart Reidsma, Portfolio Manager of the Credit Fund at PGGM stated: "This investment is in line with our ambition to be a long-term investor, in which good financial returns go hand-in-hand with social responsibility. This investment is a direct contribution to the development of sustainable and high-quality healthcare real estate in the Netherlands and surrounding countries."
Cofinimmo's sustainable bonds are certified by Vigeo Eiris and comply with the so-called ICMA Green Bond Principles; a voluntary guideline agreed by institutional investors, issuers and underwriters to promote the transparency and integrity of sustainable bonds.
About PGGM
The PGGM cooperative offers institutional clients asset management, pension management and management consultancy. On 30 June 2020, PGGM managed EUR 246 billion capital for several pension funds and administered the pensions of 4.4 million members. Under the name PGGM & CO, the cooperative has a membership of approximately 750,000 employees in the care and welfare sector. In addition, PGGM develops innovative future facilities – itself or with strategic partners – by connecting pension, care, housing and working.
www.pggm.nl
Share or Print Article
click on the icon