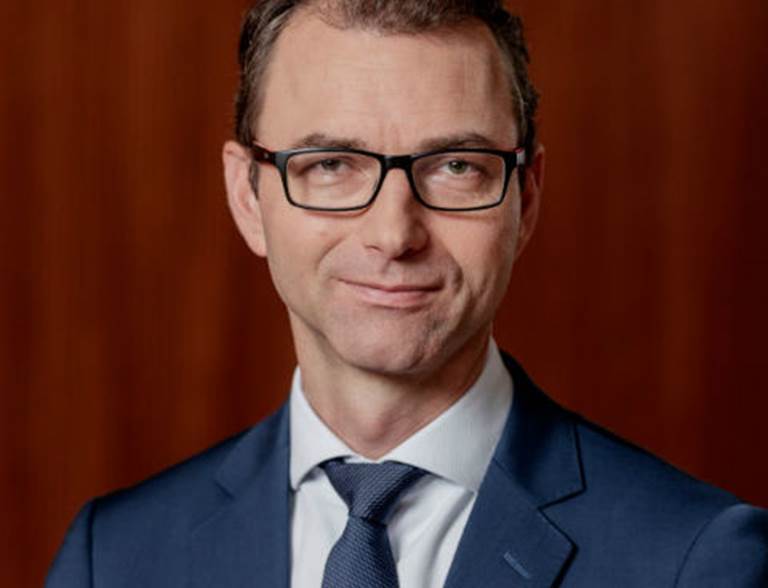 Willem Jan Brinkman to become new CFRO of PGGM
The Supervisory Board of PGGM has decided to appoint Willem Jan Brinkman as Chief Financial & Risk Officer (CFRO) of PGGM. The appointment is subject to the approval of the regulators. Brinkman will take up his post on 1 November 2019.
Willem Jan Brinkman (46) is currently Principal Investment Manager at PGGM Private Equity. In his new role, he will also be vice chair of the Executive Board of PGGM. He will succeed Paul Boomkamp, who becomes a member of the Executive Board at Erasmus MC on 1 November 2019.
Brinkman joined PGGM Asset Management in 2015 and combined this with his role as CFRO of the Nederlandse Investeringsinstelling N.V. until 2018. This year, he has been implementing a new private equity strategy which, besides providing financial returns, also focuses on generating specific sustainability solutions in the field of climate change, water scarcity, food security and healthcare.
He previously worked at KPMG Corporate Finance. As KPMG partner he advised several Dutch pension service providers. In 2013 he advised A&O on the sale to PGGM. Brinkman is trained as a business economist at Groningen University.
Marjanne Sint, chair of the PGGM Supervisory Board: ,,During the course of his career, Willem Jan Brinkman has acquired excellent insight into the financial housekeeping of financial institutions like PGGM. He also has extensive experience in asset management. This combination of expertise and experience and his knowledge of PGGM as an organisation make him ideal for the position of CFRO."
Willem Jan Brinkman: ,,I joined PGGM because employees at all levels are aware of the important societal task they fulfil. Under CEO Edwin Velzel, a strategy has been set out which will make PGGM relevant in the long term too, particularly for the care and welfare sector. In my new role, I am looking forward to contributing to this''.
About PGGM
PGGM is a cooperative Dutch pension fund service provider. Institutional clients are offered: asset management, pension fund management, policy advice and management support. On June 30, 2019 PGGM had EUR 238 billion in assets under management and was administrating pensions of 4.4 million participants. Around 750,000 workers in the Dutch healthcare are connected to PGGM&CO, our members organization. Either alone or together with strategic partners, PGGM develops future solutions by linking together pension, care, housing and work.
www.pggm.nl
Share or Print Article
click on the icon