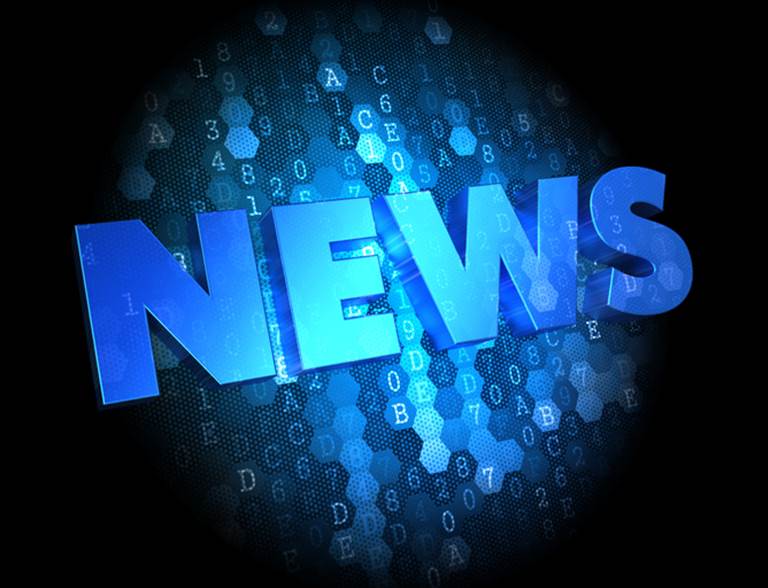 Frank Roeters van Lennep new CIO Private Markets PGGM Investments
​Frank Roeters (57) van Lennep will be Chief Investment Officer Private Markets (CIO) of PGGM Investments.
He will succeed Ruulke Bagijn who left PGGM in May for a position at AXA Investment Management.
ince 2014 Frank van Lennep works at PGGM as head Infrastructure investments, in which period this department has further grown to 25 fte and EUR 7.5 bn AuM. Before joining PGGM he was partner at KPMG Corporate Finance since 2000, responsible for debt advisory and infrastructure activities.
Frank studied Monetary Economics at the Erasmus University Rotterdam and started his career at De Nederlandsche Bank (DNB) within banking supervision. After an MBA study from Insead, Fontainebleau , France he joined NIBC, and was jointly responsible for setting up its mortgage business. After that he worked at ABP Investment and was responsible for the Structured Finance investments.
Until we have found a successor for Frank as head of Infrastructure, he will continue this role himself.
About PGGM
PGGM is a cooperative Dutch pension fund service provider.Institutional clients are offered: asset management, pension fund management, policy advice and management support. On June 30, 2016 PGGM had EUR 200.2 billion in assets under management. The PGGM cooperative has approximately 700,000 members and is helping them to realize a valuable future. Either alone or together with strategic partners, PGGM develops future solutions by linking together pension, care, housing and work. www.pggm.nl.
Share or Print Article
click on the icon