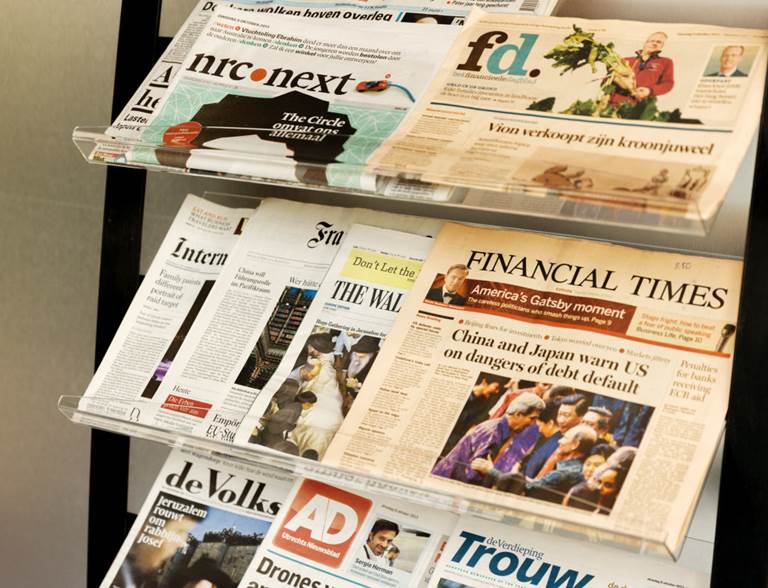 PGGM and Foncière Atland start office joint venture in Paris and Ile-de-France
​French real estate company Foncière Atland and Dutch pension fund manager PGGM have today announced the launch of a Paris and Ile-de-France office partnership.
The joint venture has an allocation of circa €250 million to invest. It has successfully completed its first investment, 38 rue de la République, in Montreuil.
​Foncière Atland and PGGM have established the joint venture to source attractive investments in Paris and Ile-de-France. The partnership will target investments that offer growth potential that can be captured through asset management initiatives such as re-letting, re-gearing of leases, refurbishment, redevelopment and extension infill. The objective is to create properties that become recognized as core assets with strong income return characteristics for the long term and, at the same time, will have a substantial lower carbon footprint than at the date of acquisition.
Foncière Atland will co-invest in the joint venture, and its subsidiaries will lead the acquisitions process and manage the assets. An OPPCI (professional real estate investment scheme), structured and managed by Voisin, will acquire the assets upon approval by the French AMF.
Tinka Kleine, Director of Private Real Estate for PGGM, said, "We believe that the Paris and Ile-de-France office market offers interesting opportunities to enhance asset performance, both financially and environmentally. The partnership with local expert Foncière Atland provides us access to this promising market."
Georges Rocchietta, CEO of Foncière Atland, commented, "We are proud to enter into this partnership with PGGM and see it as a great recognition of our management skills."

About PGGM
PGGM is a cooperative Dutch pension fund service provider. Institutional clients are offered: asset management, pension fund management, policy advice and management support. On June 30, 2016 PGGM had EUR 200 billion in assets under management. PGGM invests approximately EUR 22 billion in real estate worldwide, both in listed companies and private vehicles such as funds, club deals and joint ventures.
www.pggm.nl

About Foncière Atland
Foncière Atland is a French real estate operator, active in Ile-de-France and the provinces. Created in 2006, the company is a REIT with €650 million assets under management, and invests, asset manages and executes turnkey developments on balance sheet and on behalf of institutional investors. Foncière Atland also manages collective real estate funds through its subsidiary, Voisin, which is authorized by the AMF. The company's shareholders include Crédit Foncier and Tikéhau Capital; and Edmond de Rothschild Investment Partners at Groupe Atland.
Share or Print Article
click on the icon