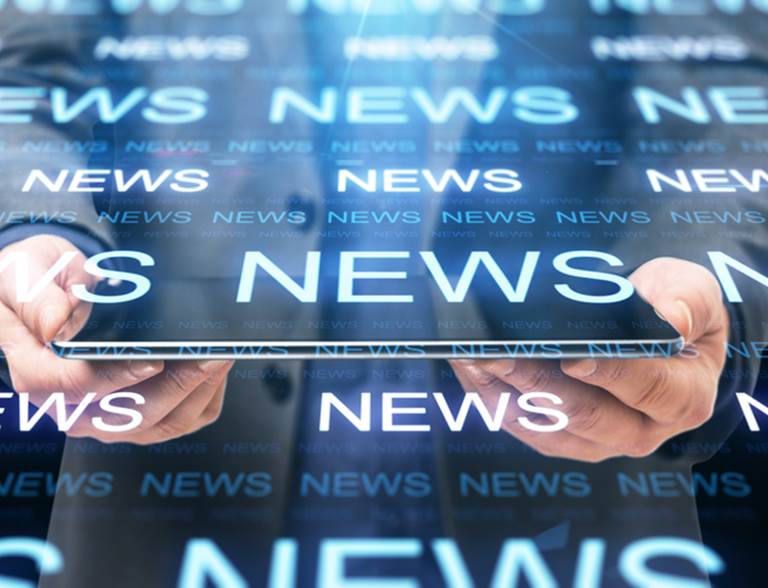 PGGM invests 9 billion euros in solutions
​Pension investor PGGM invested one billion euros in 'solutions' last year: investments that not only yield a competitive financial return, but also have a tangible impact in the areas of climate, water, food and health. Total investments in this category reached 8.9 billion euros at the end of 2015
In the same year, PGGM set up a team that specifically invests in solutions on the equities market. The expertise developed in house will be available to further upscale these investments. In 2015, we also developed an index that enables clients to significantly reduce the carbon footprint of their equities portfolios. Both the CO2 index and the investments in solutions are already being applied in clients' portfolios.
More information about these initiatives is to be found in the PGGM Annual Responsible Investment Report 2015, which has now been published.
Developing the CO2 index and setting up an equities team focused on high-impact investing are two ways in which we carry out the important sustainability task that clients have given us. These new instruments should better equip pension funds to protect their capital against climate risks, protection that regulators are now also explicitly calling for.
Various asset classes in the existing client portfolios contributed to investments in solutions in 2015. Investments were made in, among other things, the Baltic-2 wind turbine farm (infrastructure), food packaging company SIG Combibloc (private equity), green bonds from ING and ABN AMRO (corporate bonds in developed markets), Brazil Foods (corporate bonds in emerging markets), Amvest Living and Care (private real estate) and the Green Deposit Rabo (treasury). In total, fourteen investments were realised in various asset classes that generate real impact.
PGGM acknowledges that of the four selected topics, 'climate' currently brings the most possibilities for investing in solutions. This reflects opportunities that arise for institutional investors, especially after the Paris Climate Agreement, to help realise climate solutions. Our recently started collaboration with big data company GeoPhy enables us to increase the sustainability of our clients' property portfolios at a faster pace. Our specific climate investments, which had a value of 2.1 billion euros at the end of 2015, produced 1.6 million megawatt-hours of sustainable energy and avoided 4.6 million tonnes of CO2 emissions.
The PGGM Annual Responsible Investment Report 2015 also provides an overview of our initiatives in relation to active ownership, human rights, corporate governance and a stable financial system. The annual report can be found here. You can read more about our investments in solutions on PGGM.nl.
Quote from Eloy Lindeijer, Chief Investment Management: "The sustainability challenge the world faces, brings opportunities for pension funds, with their long investment horizon. They can provide the long-term risk capital needed for large projects that strengthen our economy and contribute to a much higher CO2 efficiency."
Quote from Jeroen de Munnik, Chief Institutional Business: "Pension funds are increasingly paying attention to climate risks in their investment portfolios. The market is demanding sustainable investment propositions. Our CO2 index is part of the new asset management range within the General Pension Fund (APF) that PGGM will be offering under the name Volo Pensioen."
About PGGM
PGGM is a cooperative Dutch pension fund service provider. Institutional clients are offered: asset management, pension fund management, policy advice and management support. On 31 December 2015 PGGM had 183 billion euros in assets under management. The PGGM cooperative has approximately 700,000 members and helps them realise a valuable future. Either alone or together with strategic partners, PGGM develops future solutions by linking together pension, care, housing and work.
www.pggm.nl
Share or Print Article
click on the icon