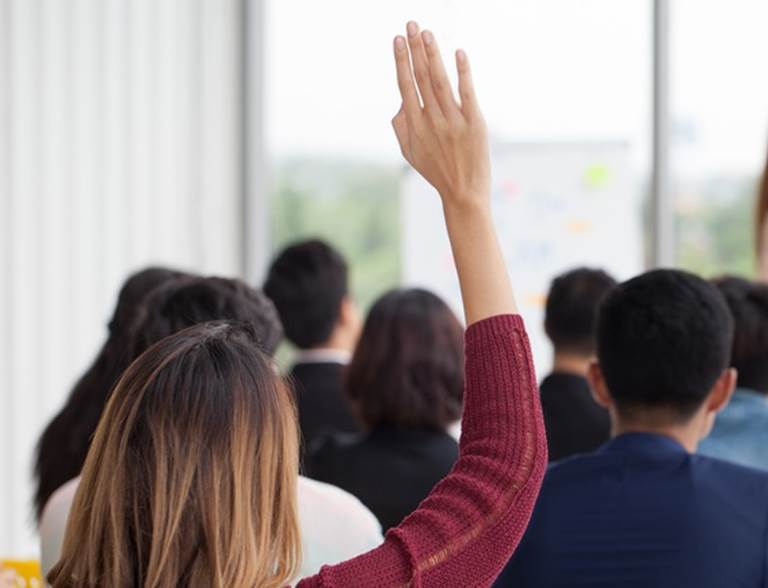 Active ownership
As an investor, we have an influence on many businesses worldwide. We use that influence to motivate sectors/companies to move in the direction we desire.
On the basis of the following three 'active ownership' activities, PGGM fulfils the rights and responsibilities associated with being a shareholder in listed companies:
Voting
Voting rights are one of the most important ways to influence the course of a business. We therefore vote on the basis of our own judgement at meetings of shareholders. For each company, PGGM publishes its voting record and an explanation.
Download our voting guidelines here.
Engagement
As a pension fund service provider we see it as our responsibility to engage with market parties and companies about their policies and activities. In this way, we attempt to realise ESG-related improvements. Our guidelines provide more information on how we develop the 'Engagement' instrument. See which companies we engaged with in 2019 here and read more about our progress and challenges in our Integrated Annual Report.
Legal proceedings
When necessary, we institute legal proceedings against companies on behalf of our clients as shareholder, to recover any investment losses and enforce good corporate conduct. Read more about current proceedings in our Integrated Annual Report.
Exclusions
PGGM wants to avoid making investments that are deemed unacceptable to us or our clients. This is why we do not invest in controversial weapons or tobacco in the PGGM mutual funds and in mandates we manage internally for individual clients (hereinafter 'PGGM funds').
Furthermore, in the PGGM funds we exclude investments in government bonds issued by countries, if those countries are submitted to sanctions of the UN Security Council and/or the European Union. These sanctions can be the result of a situation of severe and systematic violations of human rights, or the use of controversial weapons.
For more information on the exclusion of companies and government bonds, see the Exclusion Guidelines of the PGGM Execution Framework for Responsible Investment (PDF). See the companies and countries that we exclude here.