Our organisation in numbers
As a company, PGGM Investments has no employees. The number of FTEs seconded from PGGM N.V. as at 31 December 2021 amounted to 476 FTEs (as at 31 December 2020: 443 FTEs). PGGM Investments also makes use of the staff services available within PGGM N.V., such as Compliance, Enterprise Risk Management, Finance, IT and HR.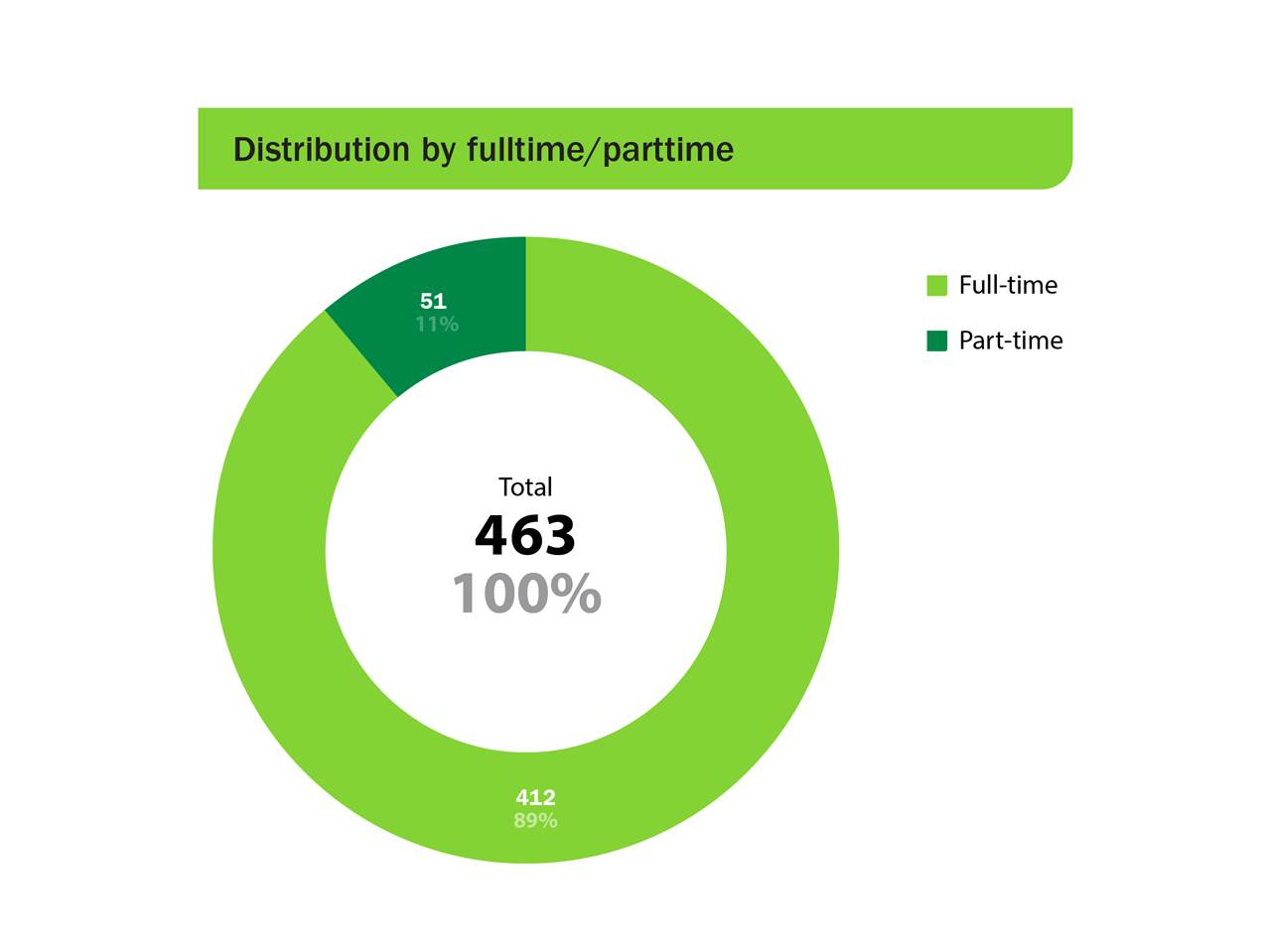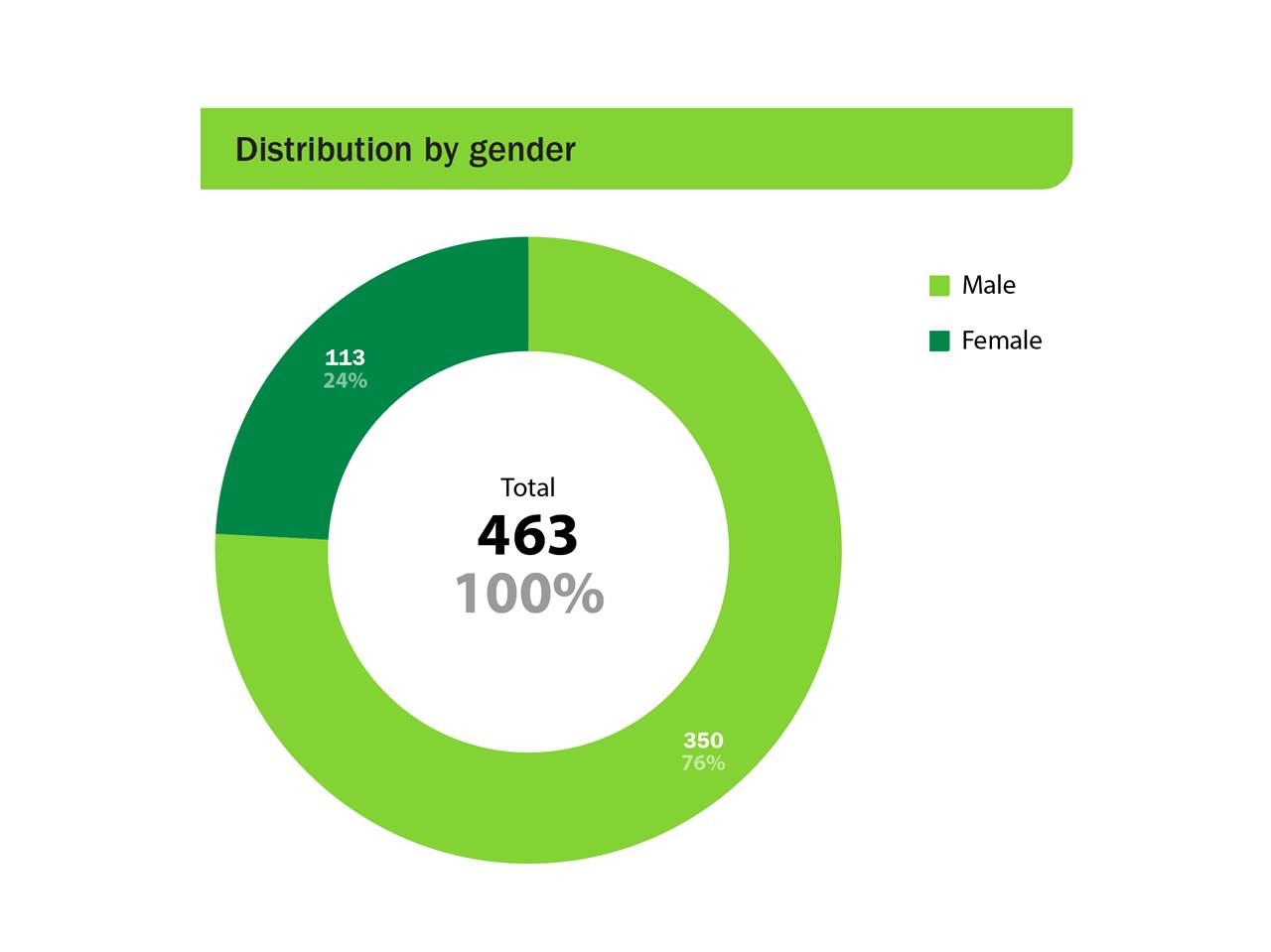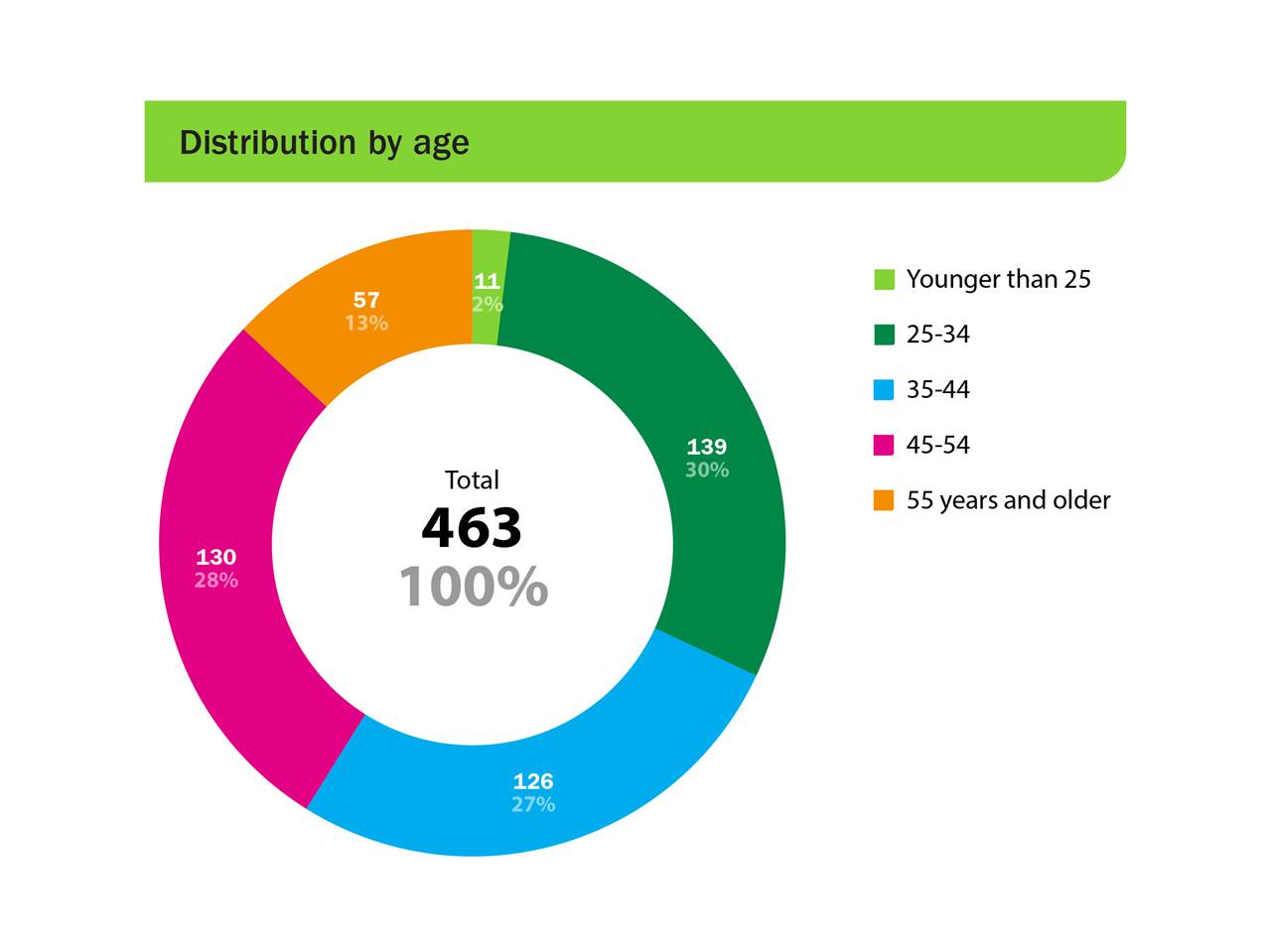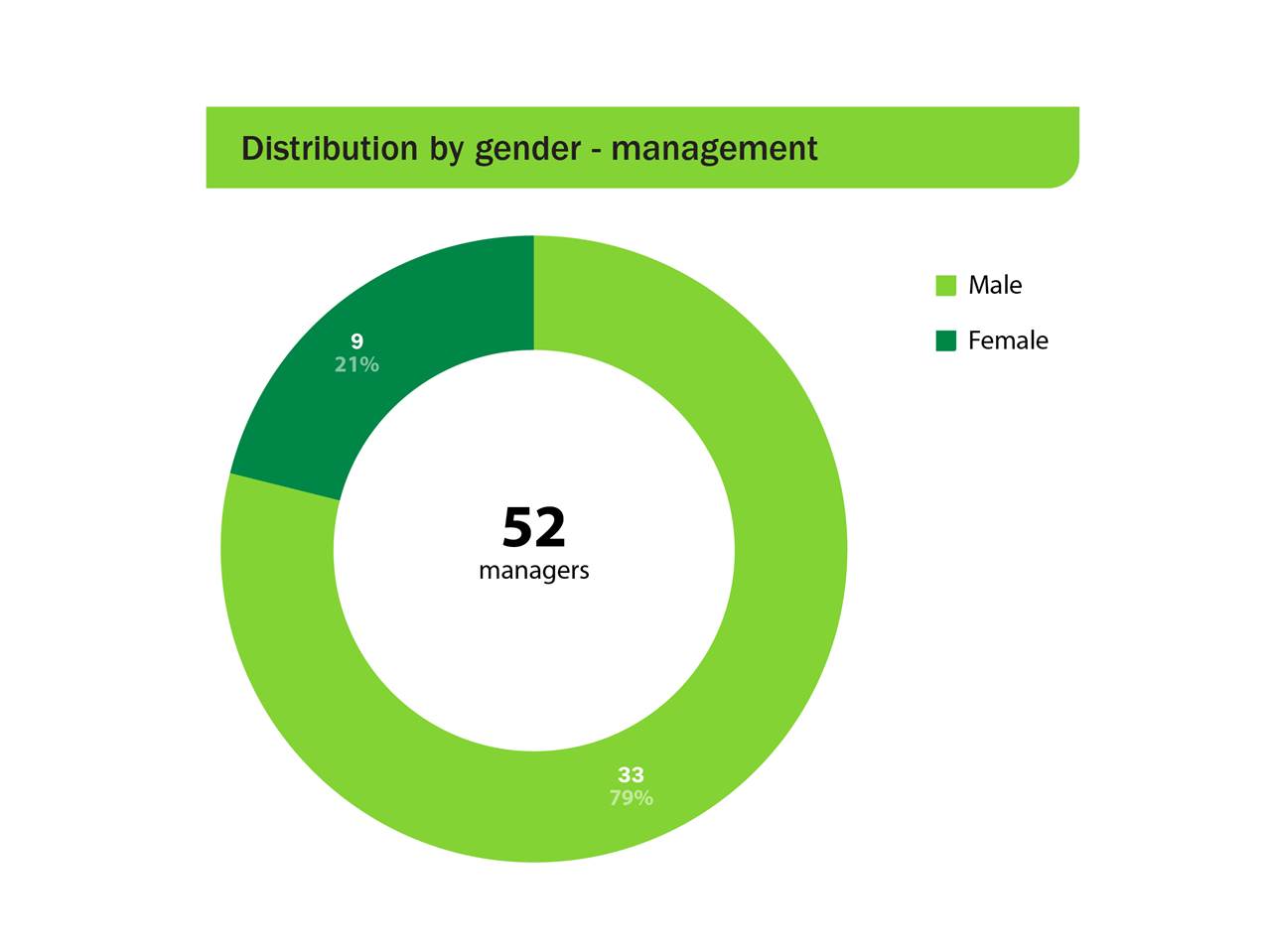 Our management


PGGM Investments is managed by a five-member Board of Directors. The management team, led by the Chief Investment Management, is collectively responsible for the whole business. Within this collective responsibility each director has his/her own focus area. During this year, two directors decided to step down. Their positions will be filled in the beginning of 2022. Their work has temporarily been taken care of by an interim-director, and by the other directors.  
PGGM Investments operates in a continuously changing environment. Legislation and regulations, as well as technological possibilities and changing customer demand from participants, employers and social partners are causing this. We need to assess how we can set up a flexible, agile organization that is ready for the challenges that lie ahead. This requires a top structure that is capable of guiding our organisation in the right direction. ​​​​​​​​The new 'Topstructure' with four new management positions, and the revised division of responsibilities ensure an organization that can meet the challenges ahead, and that successfully works out these challenges and realizes the necessary changes. At the end of 2021, the Executive Committee of PGGM N.V. ratified the decision to implement the new Topstructure which will be implemented at the beginning of 2022.