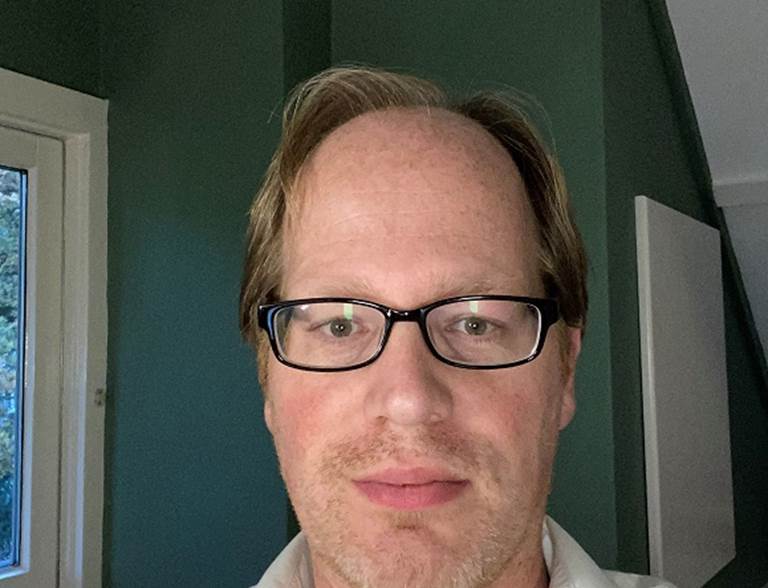 Read: A day as an investor by Tony de Graaf
Tony de Graaf (42) is an Expert Investment Risk Manager as has been with PGGM Investments for 12 years. His educational background is in quantitative areas  such as mathematics, actuarial science and financial risk management (FRM). 

Tony is part of the Investment Risk Control, a team responsible for monitoring, analysing and reporting financial risks in the investment portfolios and the total client portfolios. Tony explains: 'We help and challenge the organisation on financial risk taking. We furthermore monitor compliance with investment guidelines set out by our clients, both for funds as well as mandates, to ensure that PGGM Investments delivers a risk-return in accordance with our clients' instructions.' 
Tony's role
Within the team, Tony's current focus is client portfolio risk management, climate risk management and public markets equity risk management. Tony: 'Important events in my working schedule are risk meetings with our client(s), equity portfolio managers, PGGM Investments Public Markets as well as the PGGM Investments Risk Committee. Other events include reporting deadlines and checking and challenging the monthly rebalancing proposals.'
(Climate) risk management
Tony sees several risks becoming more and more important in the coming years, such as ESG and Climate risk. 'For example, the impact of global warming on the investment portfolios could be a large risk. We are just beginning to understand how to measure these risks. Other risks that we face are geopolitical risks, China real estate risk and inflation risk, to just mention a few.'
An important project that Tony has worked on this year is preparing the selection of a new integral risk management system. He has also performed research and a vendor search regarding methods and tooling to monitor climate risk (transition and physical risks) in the investment portfolios, by means of forward-looking stress scenarios. Tony: 'This will also be an important theme for next year, when we will implement the new risk system, including climate risk tooling. We are expecting to receive a climate risk stress test requested by DNB next year, for which we need to be well prepared.'
Balancing short- and long-term risk trends
A challenge that Tony experiences in his work is responsiveness. 'As a professional risk manager, I want to base my conclusions and warnings on thorough research. On the other hand we simply do not operate within an academic environment and answers to financial risk questions are more often needed within ambitious time frames. This is placing heavy demand on our IT and data infrastructure.